Acuvue Oasys
Contact Lenses
Acuvue Oasys is the #1 prescribed brand for people new to reusable contact lenses.
Order Information
Lenses for far-sighted eyes (+) are not available.
Additional Information
Type: Weekly Contact Lenses
Packaging: 6 lenses per box
Content: 62% Polymer (senofilcon A) & 38% water
Manufacturer: Johnson & Johnson
Some prescriptions out of stock

BC/DIA:8.8/14.0 PWR:-11.00
BC/DIA:8.8/14.0 PWR:-12.00

Description
Acuvue Oasys Bi-weekly contacts have an exclusive HYDRACLEAR PLUS technology that embeds moisture directly into the lens. This in turn minimizes eye dryness and tired eyes.

This contact lens has a unique porous material that allows oxygen to pass through the lens easily. This keeps your eyes healthy, so you can wear the lens for longer periods, even in dry, dusty environments.


Acuvue Oasys: UV Protection Contact Lenses
Acuvue Oasys can block up to 99% of UVB rays and 95% of UVA rays.*
* NOTE: Acuvue Oasys cannot cover the entire eye or its surrounding area. As such, it is not a replacement for your regular eye protection. Prolonged UV exposure can increase your risk for cataracts and other serious eye conditions.
Easy Returns
We will gladly accept any unopened products within 30 days of your purchase.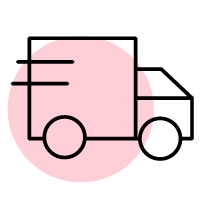 Shipping
Free shipping (standard shipping) on orders over $88.00. No handling fees.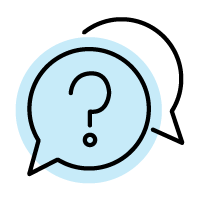 Got Questions?
We are here to help. Find us through email, live chat and our phone line.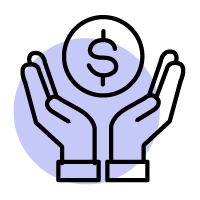 Buy More and Save More
With our reward point system, every item purchased means you are saving on your next order.
Not happy with your items? We will gladly accept any unopened products within 30 days of your purchase.