A Contact Lens Guide for Brides: How to Make Your Big Day Perfect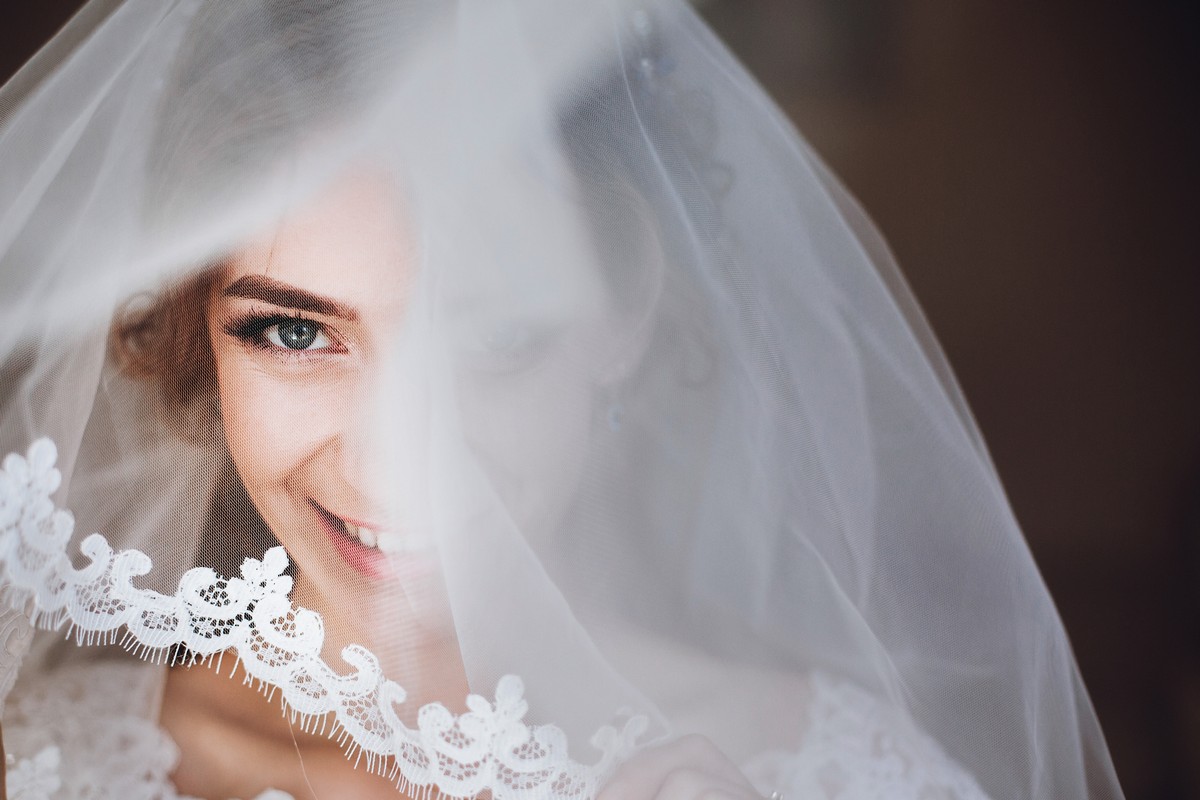 As your wedding day approaches, contact lenses are probably the last thing on your mind. The dress, the cake, the venue; there are so many more important things to think about, right?
Wearing contacts or experimenting with colored lenses for your wedding is a great way to enhance your natural beauty. The glare from your glasses can affect wedding photos too, so contact lenses can be the smarter choice.
That's why we've created a contact lens guide for brides. So you can relax knowing your sight, at least, is under control.
Do a Contact Lens Rehearsal
If you're thinking of wearing contact lenses for the first time on your wedding day, our advice is simple. Don't! You wouldn't leave it until your wedding day to try on your dress for the first time, so don't make that same mistake with your contact lenses.
If you intend to wear new lenses on your wedding day, try them out at least a month before. Even if you're a regular contact lens wearer, your eyes may react to new lenses. Testing them out beforehand gives you time to come up with an alternative should any issues arise.
Get an Exam
Before you choose new lenses, you need to have an up-to-date contacts exam. At that time, your eye doctor will calculate what, if any, correction you need. He or she will also measure the exact sizes and shapes of your eyes.
You're not obliged to buy your new lenses from your eye care professional. Once you have your prescription, you can shop online. There are many reputable contact retailers online that you can buy from. For example, at LensPure.com we provide the same big brands, but at low prices and with the convenience of free returns.
Once you have your new lenses, give them a test run. Your wedding day will be a long one. So wear your new lenses from morning until night to ensure they're clear and comfortable.
Why Not Try Colored Contact Lenses?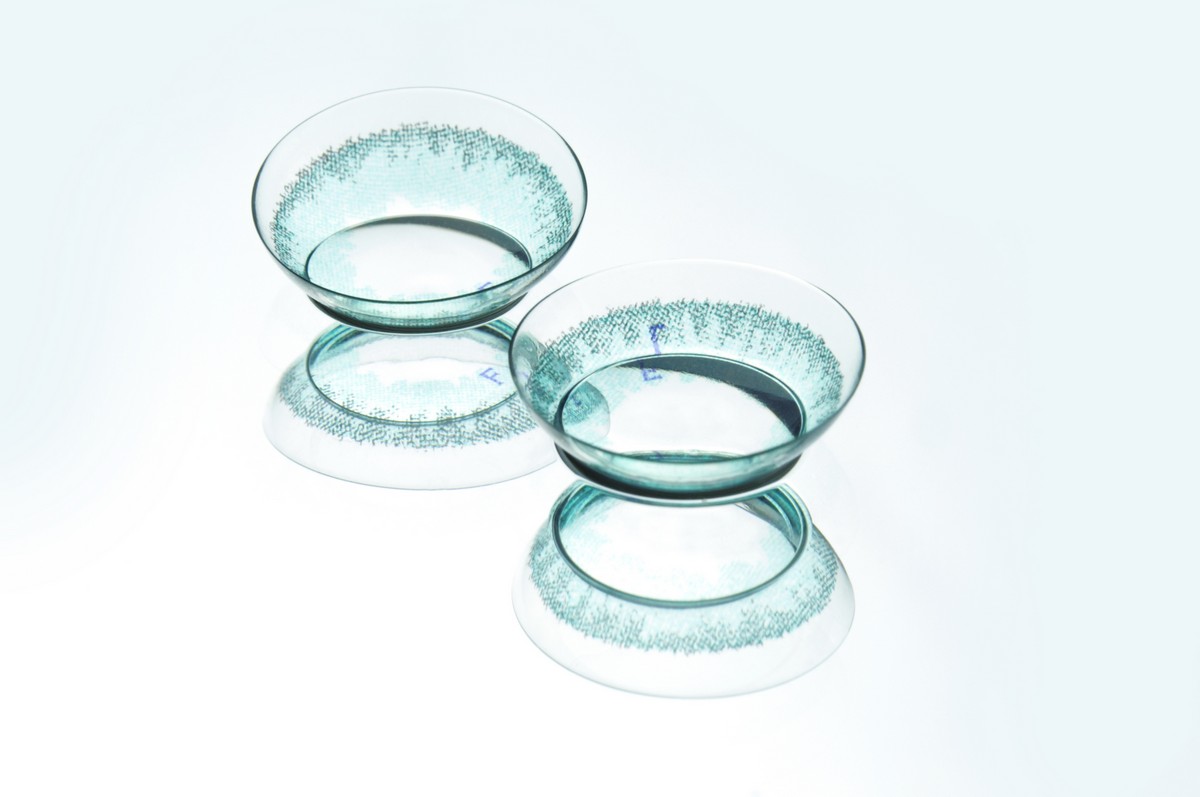 Colored contact lenses can give your wedding look the perfect finishing touch.
To enhance your natural eye color, try FreshLook Colorblends. They're available in a wide range of colors, including brown, gemstone green, gray honey and true sapphire.
FreshLook Colorblends can be worn for up to two weeks. But they must be removed each night, cleaned with solution and stored in a case. Buy these ahead of time so you can have a few lens rehearsals.
Some lenses, such as the Acuvue Define Vivid Style, accent your eye color, rather than change them. They feature a dark brown rim that makes eyes appear brighter and more vivid. Like Freshlook Colorblends, Acuvue Define Vivid Style lenses must be removed, cleaned and stored every night.
These contact brands and others like them are available Plano (with zero corrective power). But even if you want to wear Plano colored lenses, you still need an up-to-date prescription from your eye care provider.
When to Put Contact Lenses In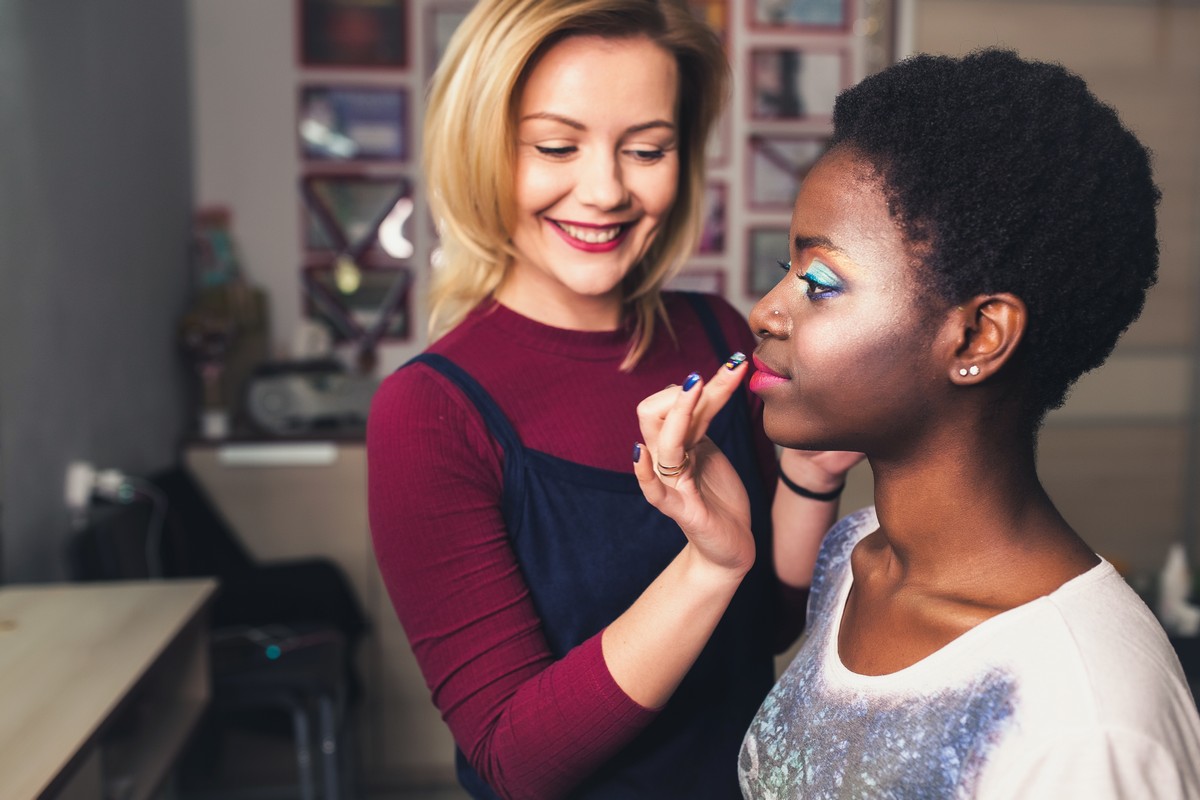 Once your big day arrives, the most important thing to remember is to put your contacts in before you apply makeup. If you're having a professional do your makeup, let them know you're wearing lenses, as they may apply your makeup differently.
Here are a few important makeup tips for contact lens wearers:
Make sure your hands and your makeup artist's are clean before you start!
Never apply eyeliner to the inner lid of your eye. This could contaminate your lenses.
Avoid powder eyeshadow and fiber mascara, as they can stick to your contacts and irritate your eyes. Mascara that's drying out and contains clumps can have the same effect.
Avoid oil-based makeup, even if it isn't applied to your face. Oil-based concealers and foundations can make their way into your eyes over the course of the day. Oil can slip under your contact lens, causing discomfort.
Finally, don't put your lenses in too early in the day. It's best to minimize the time they're in your eyes. Equally, don't put them in just before your ceremony because your eyes may be a little red while they adjust!
When to Take Contact Lenses Out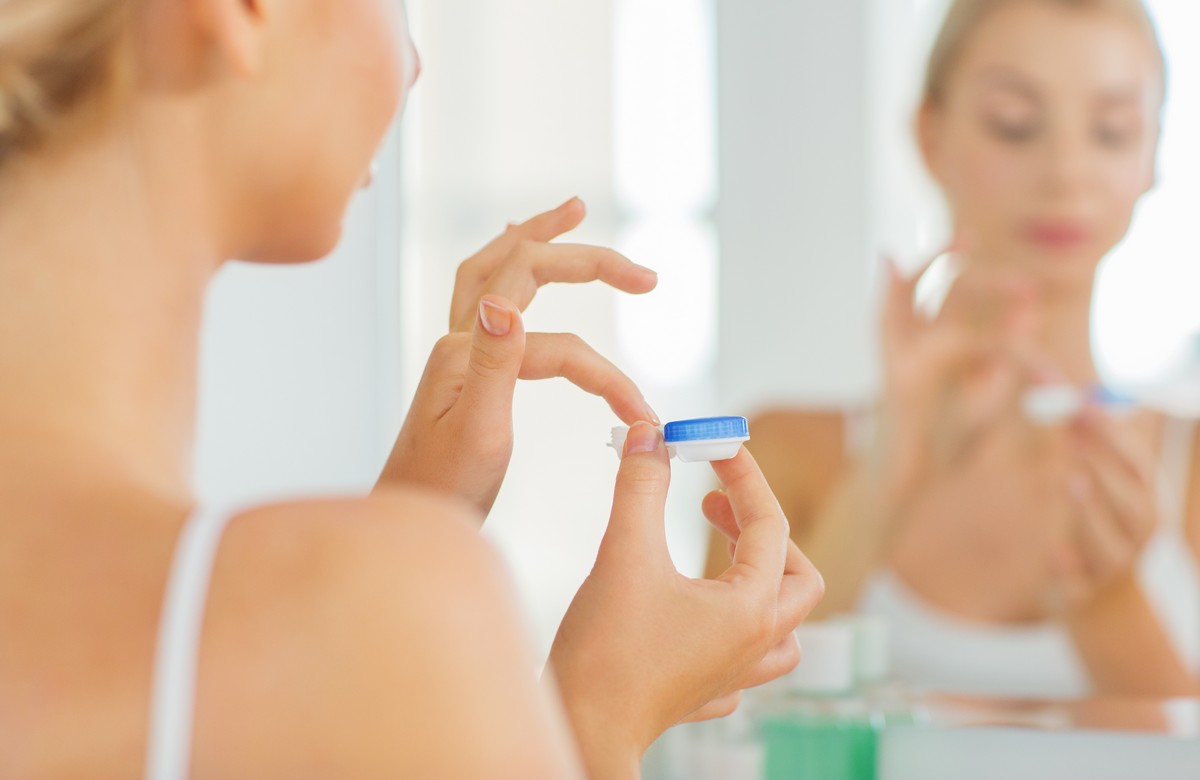 Our advice is to take your contact lenses out as soon as you can. The longer you wear contacts, the more likely they'll start irritating your eyes.
Once you've had your official photographs taken and the party's started, you might want to switch to glasses. Or, if you want to wear your lenses for the duration of the day, pop them out as soon as you make it back to your hotel suite.
If you experience any redness, irritation, scratchy sensations or visual disturbances, you must remove your contact lenses. Photos or no photos! Wearing contacts can put you at risk of eye infections, especially if you don't care for them properly.
Even harmless-seeming symptoms like red eyes could be an indicator of an eye infection. If in doubt, take them out!
Final Tips for the Bride on Her Wedding Day
You have a long day of celebrating ahead of you and preparation is key! Here are some final tips:
Take your glasses. Even if you've decided you don't want to wear glasses on your wedding day, bring them anyway. If you do have to remove your contacts, you'll have a backup on hand straightaway.
Put some eye drops in your bag, too. Contact wearers often find that their eyes become dry toward the end of the day. Artificial tears will rehydrate your eyes and keep your contacts comfortable into the night.
Consider wearing daily disposables. They're very convenient since they can be removed and replaced without any fuss. Dailies are stored in their own individual, sterile packets and fit in even the tiniest purse. Once you've finished with one set, you can throw them in the trash, so there's no need to carry a case or solution.
On an important day like your wedding day, you might want to switch your lenses out for a fresh pair as soon as they start to feel uncomfortable. That way, you'll have clear vision right into the early hours!
So that's our contact lens guide for brides! As long as you follow this advice and give those lenses a trial run, you can check off contacts on your wedding prep to-do list!