Thinking About Access to Eye Care on World Sight Day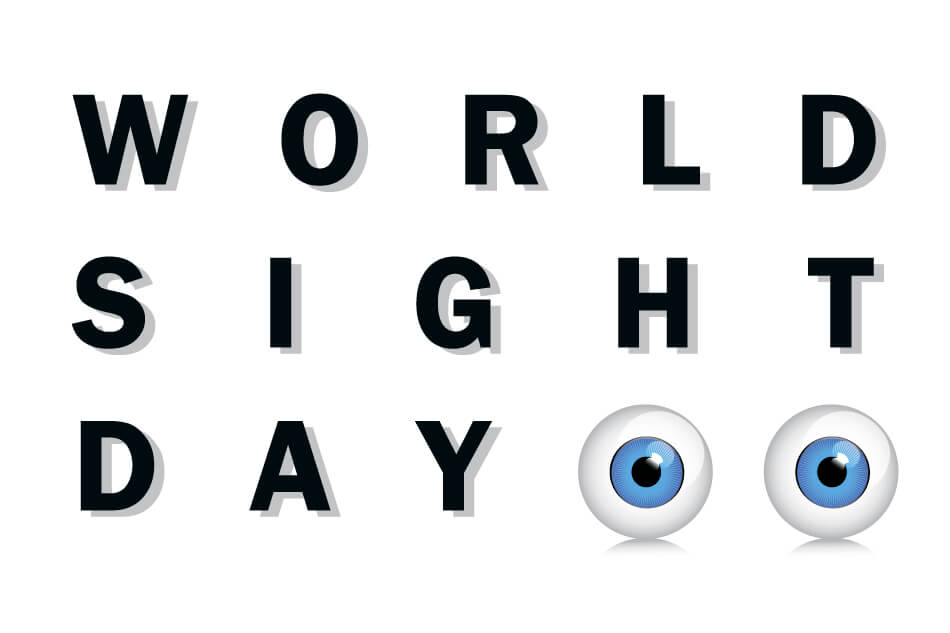 Each year World Sight Day brings awareness to the importance of eye health and avoidable vision impairment. In particular, the mission of this annual day is to provide everyone everywhere with access to eye health care — hence, this year's theme is "Eye Care Everywhere." In some parts of the world, many people do not have access to the kind of eye care we are used to in the United States. That's why it's so important to help spread the message about eye care here at home and globally.
The Importance of Eye Care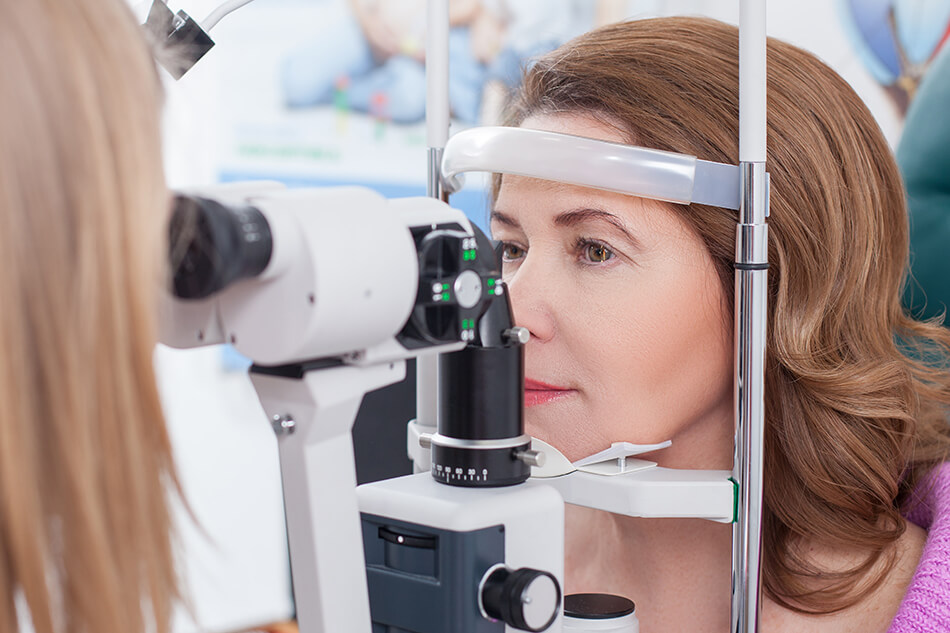 With access to eye doctors, glasses, and contact lenses, we are accustomed to receiving the eye care we need each year. These benefits should not be taken for granted, though. There are millions of people who are visually impaired. Many do not have the same access to a simple pair of glasses, much less an eye doctor that is close to home.
There are over 253 million visually impaired people in the world, with 89% of them living in low to middle-income countries. This number includes 36 million cases of blindness. The reason it's so important to help is that over 75% of these vision impairments are completely avoidable. That's right, with the proper vision care, three-quarters of these impairments and blindness cases would not even exist.
How Does World Sight Day Help?
Since the year 2000, World Sight Day has been the most important proactive day of awareness for the betterment of vision care around the world. It was first initiated by Lions Club International in a Sight First campaign all those years ago. Since then, the global effort to bring vision issues to light has been taken on by the International Agency for the Prevention of Blindness (IAPB). They have coordinated their efforts along with the World Health Organization.
Every year takes on a new theme to bring certain aspects of vision care to the forefront of the conversation. The theme of Eye Care Everywhere takes into account that so many people worldwide do not have the same access to eye care that we have on a daily basis.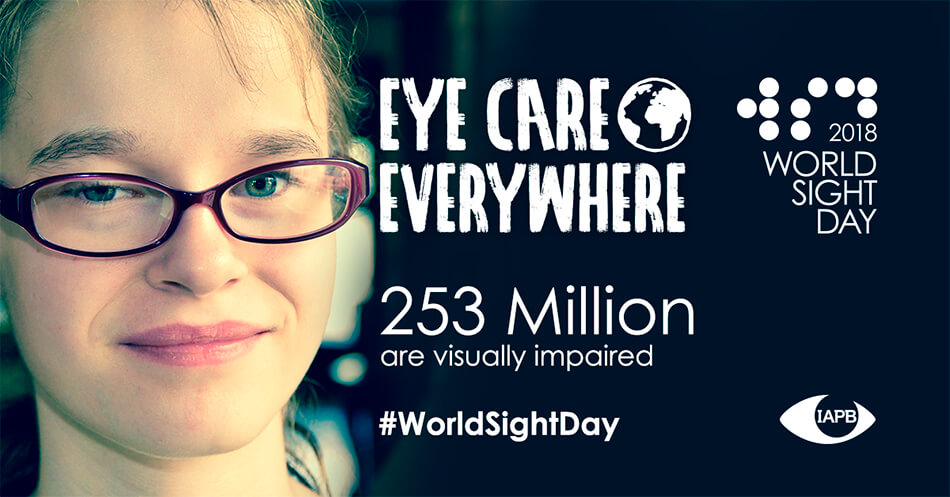 Last year 115 countries took part in World Sight Day activities all over the world. These featured awareness events, seminars, online events, screenings, marches, and donation campaigns. World Sight Day brings funding to areas of the world that need it to provide vision care for the masses. The global event also provides a platform from which to learn and spread the word about avoidable vision issues and what can be done to help.
What You Can Do to Help Your Eyes
Taking care of yourself is the first step you can take on the road to helping others. If you're not healthy, helping others can be more difficult. Making sure you have great eye health is simple. Just follow some general rules for maintaining the health of your eyes:
Get regular eye exams. It is recommended that the average person visit the eye doctor once every two years for adults under 60, and each year after.
Wear protective eyewear for indoor and outdoor activities whenever possible. Sunglasses can provide protection against the sun's UV rays, even on overcast days.
Eating healthy can reduce the risk of age-related macular degeneration. Foods rich in vitamin C, like red peppers, strawberries, and oranges are a great start. While antioxidants found in foods like carrots, squash, and broccoli, can help as well.
When wearing contact lenses, use them as directed. Make sure dailies are only used for a single day and promptly disposed of. The same goes for weekly and monthly wear contacts. Wearing contacts for longer than their intended wear schedule can lead to infections. If left untreated, these infections can lead to further unnecessary complications.
Quit smoking. Smoking is harmful to the lungs as well as the rest of the body. This includes the eyes. Smoking can contribute to increasing the risks of a number of eye-related health concerns. These include cataracts, uveitis, and blindness.
What Can You Do on World Sight Day?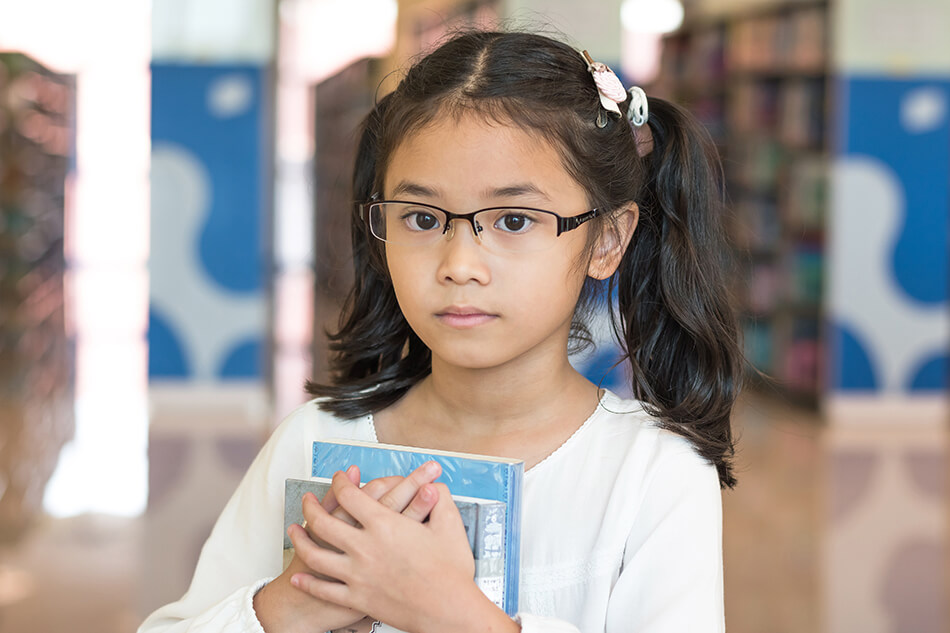 With so many events taking place all over the world, there is no shortage of things you can do. Check with your eye doctor for local events in your area so you can participate. Global campaigns usually begin with a local effort, so you don't have to fly to the ends of the earth to find an event you would be interested in.
There are so options, including recycling your old eyeglasses. Other possibilities include raising funds or raising awareness about the importance of available eye care everywhere. Go on a scheduled awareness march or put together an event of your own in your neighborhood. The more people reached with the eye care message, the bigger World Sight Day can be.
In fact, you can also join the World Sight Day Photo Competition to help spread awareness. By sending in your eye care photos you can help promote the day and show your support. Your photo could be published on the IAPB website and you might win a great prize. (Note: to enter the contest your photos must be submitted before October 11, 2018.)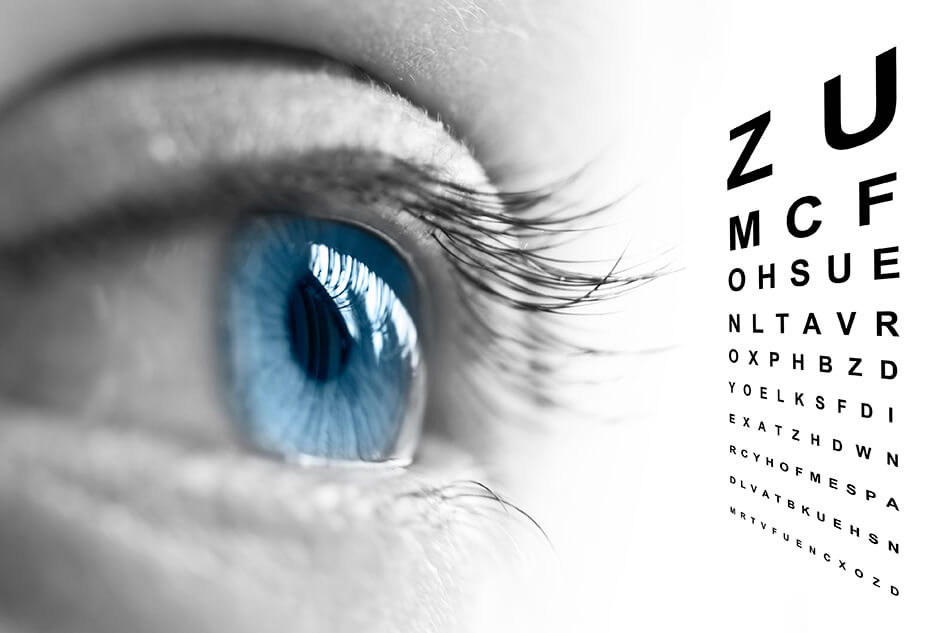 The gift of vision is precious for every one of us. Sadly, many people needlessly suffer from vision impairment and preventable blindness. There are 1.2 billion people who don't have access to a pair of glasses. There are millions more who can't see at all due to a lack of treatment facilities in their region.
On October 11, 2018, help make a difference by taking a moment to consider the importance of eye care. Check out the key messages being promoted on #WorldSightDay. And, if you can, participate to help spread the message. Every effort, no matter how small, can create a ripple towards #EyeCareEverywhere.