Should I Purchase Vision Care Insurance?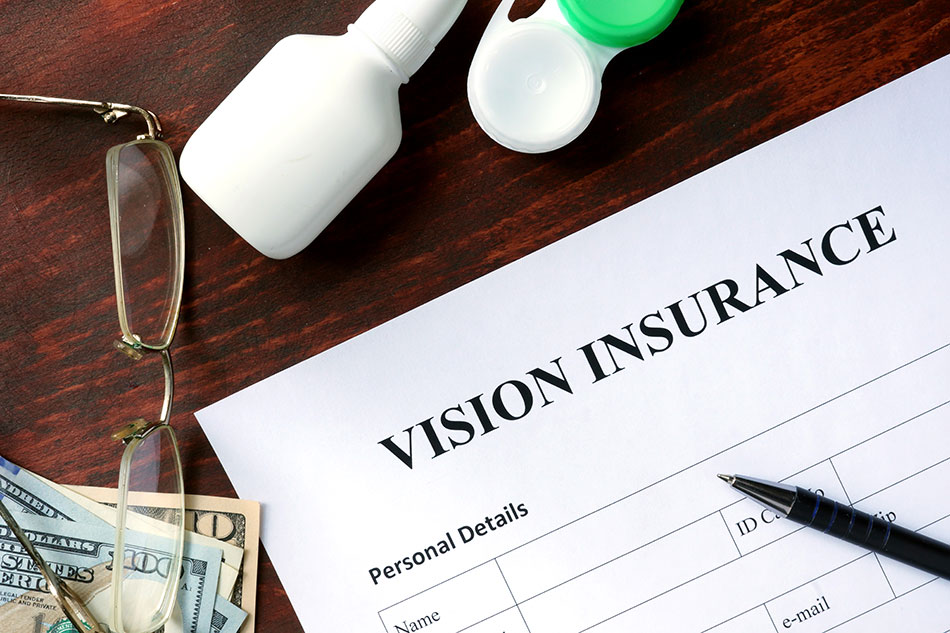 Health insurance is crucial for individuals interested in avoiding a large amount of medical debt. Unfortunately, vision care insurance tends to get overlooked.
You can buy vision insurance through your employer or as a private policy. But what exactly should you be searching for when looking for vision coverage?
We will have a look at what to expect from vision care insurance and why it's so important to have.
How Does Vision Care Insurance Work?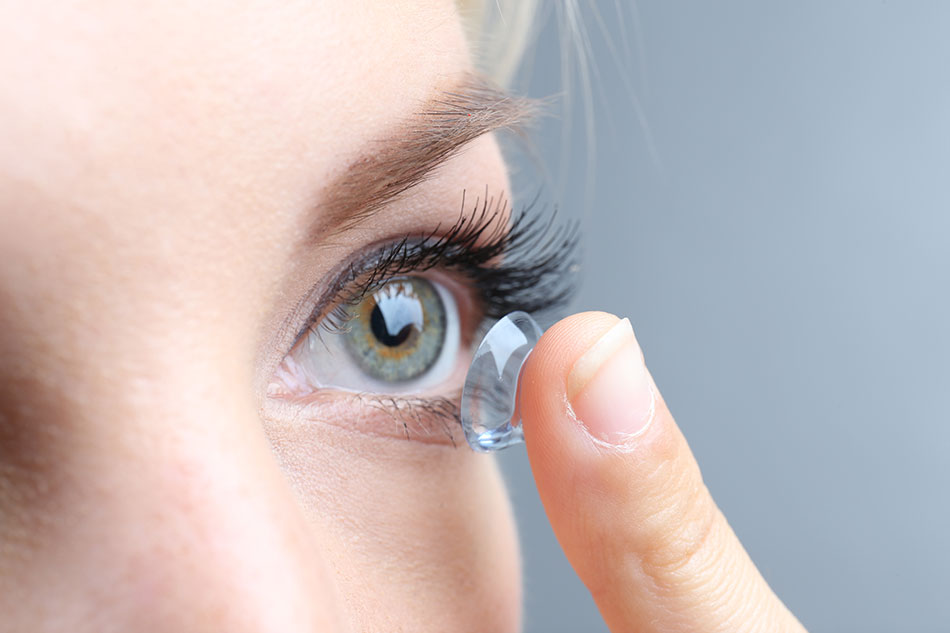 Say you've purchased individual vision care insurance for yourself. In this case, the process is quite simple. You sign on the bottom line and send the premium payment to your insurance company.
If you've purchased your insurance through your employer, they'll most likely deduct the cost from your paycheck. The deduction provides instant benefits from your plan. Coverage may include things like cost-effective eye exams, eyeglasses and contact lenses.
Occasionally, an eye care provider will only be available to you if they fall within your insurance plan's network. Some plans require you to see an actual optometrist or ophthalmologist. That means it needs to be someone who has a degree from a medical school and certified by the American Board of Ophthalmology.
You may already have a regular eye specialist you've been seeing for a while. It's wise to make certain they're approved under any new vision care insurance plan you might be considering.
Whether you buy a private plan or receive benefits from your employer, the cost is roughly $10 a month for the vision care part of your coverage. If you have a spouse or dependents, it's more cost effective to add them to your existing plan rather than purchasing individual plans for everyone.
Businesses usually offer open enrollment for their insurance plans once a year. They would charge a one-time enrollment fee followed by recurring monthly premiums.
What Do Vision Care Insurance Benefits Cover?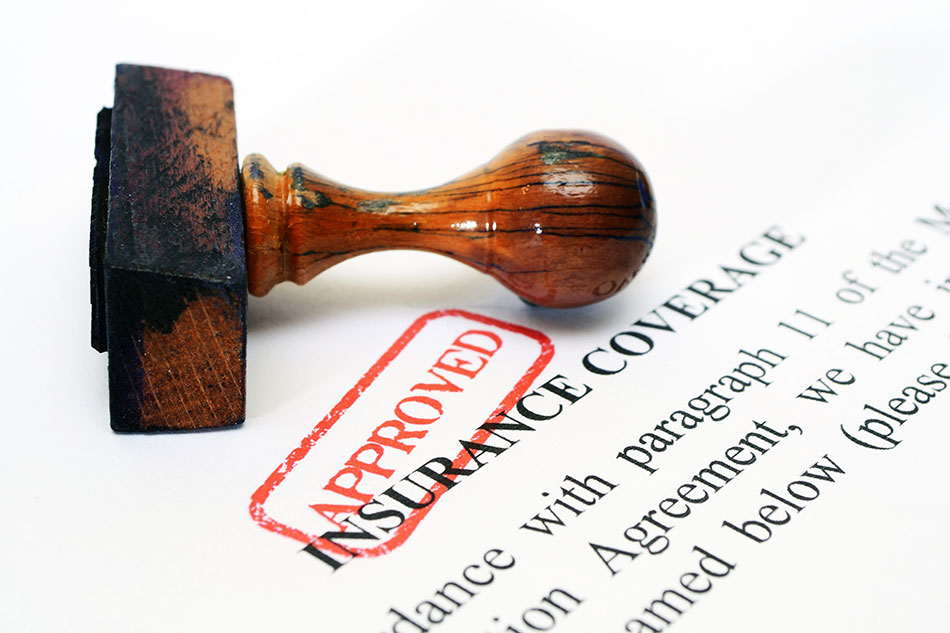 When comparing plans, you may see a wide range of differences from plan to plan, and that each offers a completely different experience.
For example, one insurer might pay part of your basic eye exam and charge you a $20 co-payment, which is about average in the industry. While another provider may only charge a $10 and cover the full cost of the exam.
With eye surgeries or permanent eye impairment, your coverage may be different than what you're accustomed to. If, for instance, you learn you'll need surgery to fix a detached retina, you may not pay an annual deductible as you would during an average procedure.
Your insurance provider may pay out a flat rate payment that covers a percentage, possibly 65%, of your accrued costs. In this case, they would expect you to cover the remaining balance.
While covering larger portions of the cost may seem counterintuitive, there is a good reason. It actually helps insurance companies keep the costs of your monthly premiums down in the long run.
What Can't My Vision Plan Do for Me?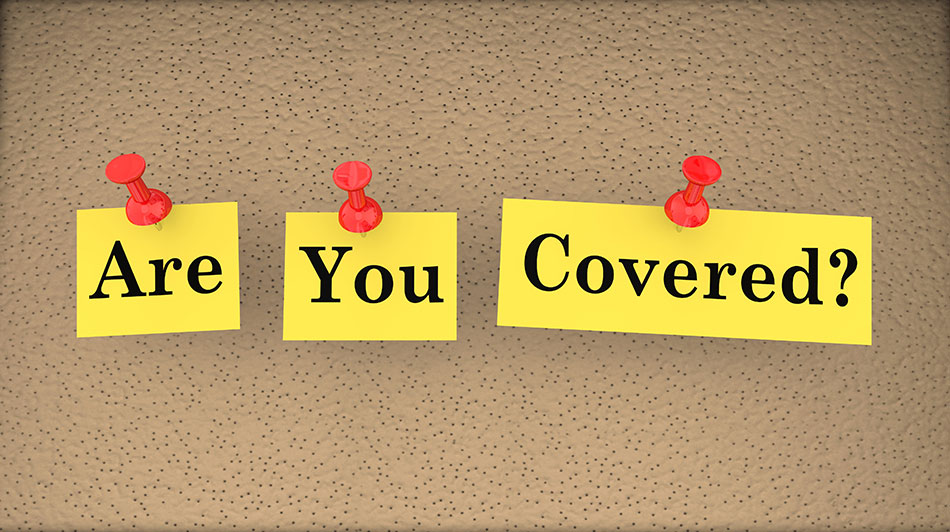 Here are some more points you should consider before moving forward with a vision care insurance plan:
What is the precise description of a basic eye exam as provided by your provider?
Is there a difference in price between eyeglass exams and contact lens exams?
Will only one be covered or both?
Is the service provided considered a medical benefit or a vision benefit?
Services can differ greatly from office to office. If you receive a vision health service not outlined in your plan's coverage umbrella, you could be subject to extra costs.
If you wear contact lenses, your coverage plan may not include fitting fees. You may also have to pay extra to have your eyes dilated at some offices.
Eyeglass upgrades are another thing to keep in mind. Additions to a basic set of lenses, like an anti-glare coating or bifocals, may increase your out-of-pocket costs dramatically. Again, if these aren't expressly covered in your plan's literature, they could be costs you'll end up paying for.
Do I Really Need Vision Care Insurance?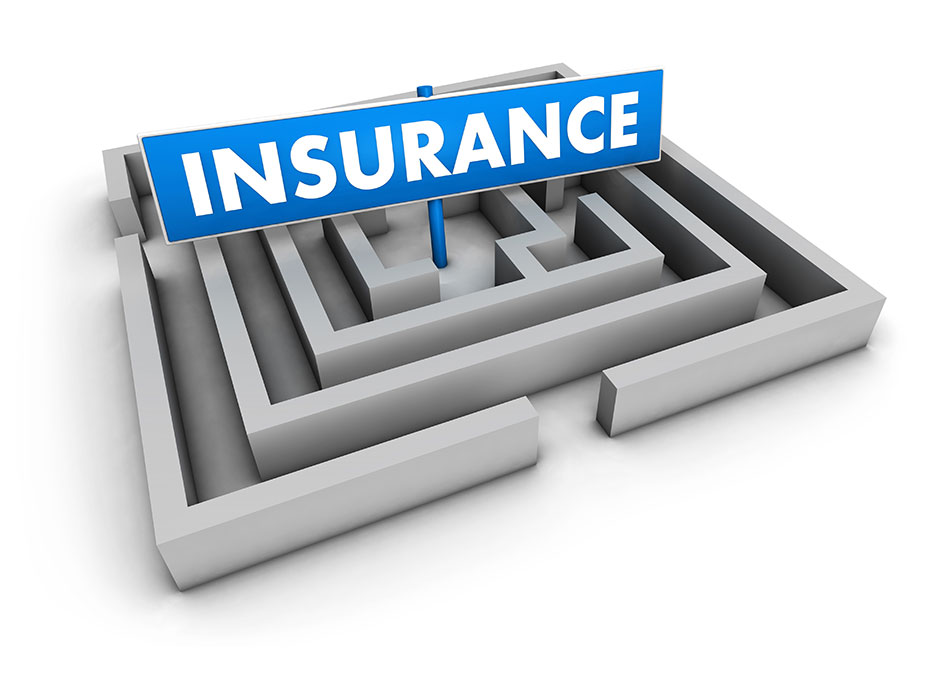 A great question to ask yourself before signing up for any sort of vision coverage is "do I really need vision care insurance?" Make sure to get detailed lists of plan benefits and restrictions, and give it a thorough once over. Ask these questions:
Are there extensive co-payments?
Are you required to stay in a specific network?
Do you have to select a primary physician?
You'll really want to have a firm idea of how much coverage you'll be getting, and what situations you'll be willing to deal with yourself.
Also, pay close attention to those monthly premiums. Do some simple math, and compare your yearly costs to your projected vision costs. With a high enough premium, you just might be better off paying for some basic services yourself.
As an example, many contact lenses can cost about $1 per day, and some can cost even less than that. Having to pay for insurance coverage on such a low-cost item may not be worthwhile.
Is Vision Care Insurance Really Worth It?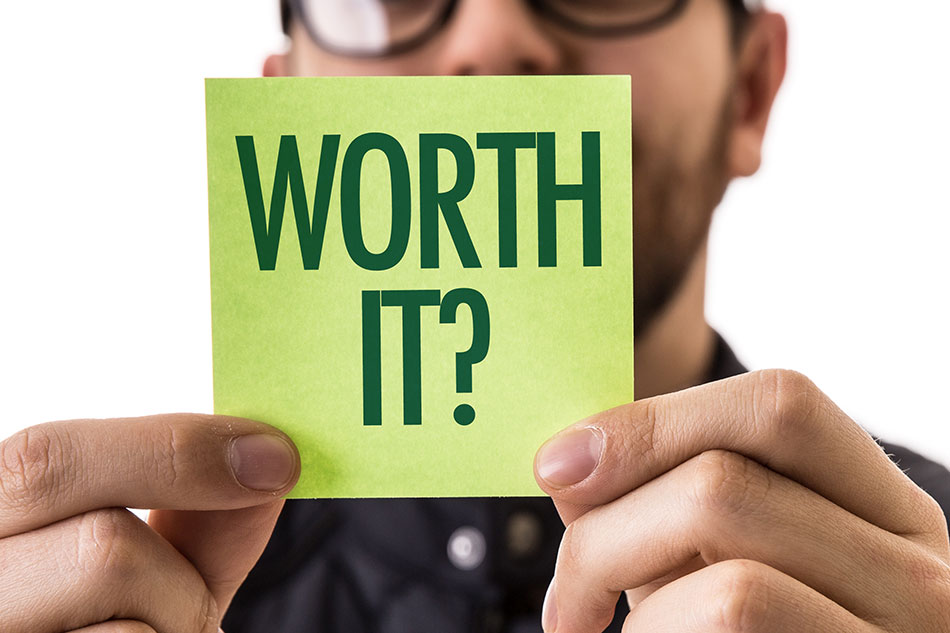 At the end of the day, that's a question only you can answer. Do the math, and talk to your physician. For some, vision care insurance can spell the difference between financial hardship and success.
But it's important to keep your medical insurance budget under a tight grip too. That way you aren't spending your hard earned money on expenses you just won't use or are more affordable outside your plan.