A Rookie's Guide to Ordering Contact Lenses Online
Online shopping is thriving and it's no wonder. Buying online is simple, convenient and fast. But, the first time you buy something online that can affect your health, like contact lenses, it's worth doing your homework. Learn how to choose a reputable retailer AND save money.
This Rookie's Guide to Buying Contact Lenses Online provides:
A checklist to identify reputable contact lens retailers (like LensPure) from the ones out to make a quick buck
An understanding of your prescription, and
Advice on how to save money on your contact lens order.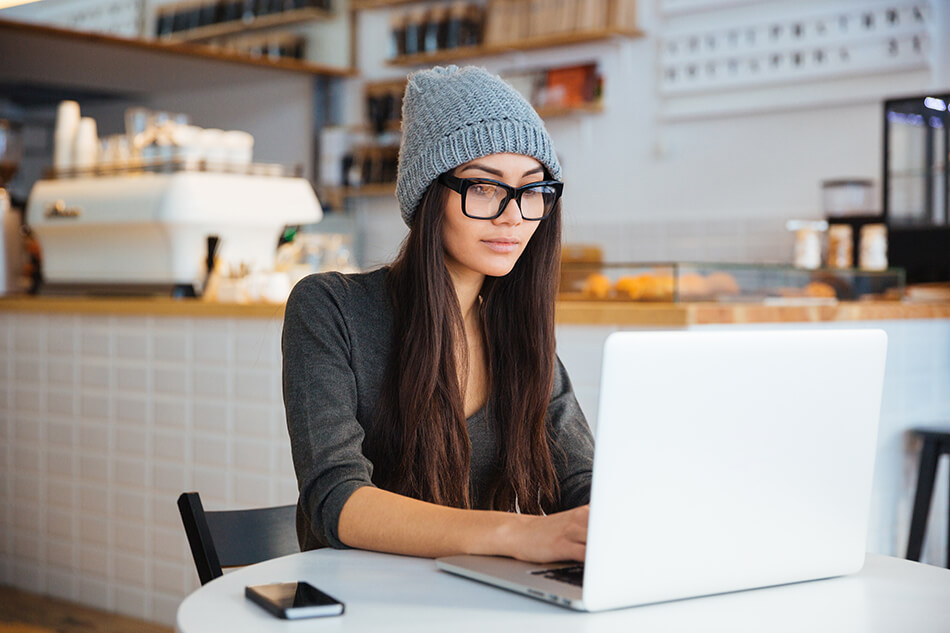 Choosing an Online Retailer
With so many contact lens retailers out there it can be difficult to choose the best one. Price comparison sites like Google Shopping are a good place to start. These sites offer listings of sellers and the average price of a specific product. But, price comparison sites do not take into account special offers, shipping costs, rebates or stock availability. Use price comparison sites as a starting point. Once you've found a few sellers with competitive pricing, like LensPure and PerfectLensWorld, move in for a closer look.
You may consider yourself to be " internet savvy" and think you can recognise a shady online operation with ease. But, with today's website technology, it can be hard to separate scammers from the professionals. To help you, make note of this checklist before commiting to a purchase from a new online contact lens retailer.
Does the retailer ask for your prescription? Online contact lens retailers have a legal obligation to get an up-to-date prescription before they make a sale. If you see "no prescription, no problem" anywhere on the website, get out of there as fast as you can.
Will they verify your prescription? The law says that online contact lens retailers must verify your prescription with your eye care practitioner. The American Optometric Association takes consumer safety very seriously, as one contact lens retailer found out in 2017 when the AOA complained to the FTC that they were not appropriately verifying contact lens orders.
Are there a variety of lenses on offer? Larger contact lens retailers have more stock and can ship more quickly. There's also less chance that an established, sizeable company will go out of business tomorrow, leaving you unable to make a return or exchange.
Do they have a telephone number? A telephone number tells you there's an actual business behind the website and gives you a customer service contact.
What is the return policy? If you wish to return an incorrect or faulty product, you absolutely have the right to do so. If you buy in bulk for the year ahead you can also return unopened lenses if your prescription changes. All reputable lens sellers should have a fair and robust return policy.
Is the order process secure? To minimise the risk, check the company's ratings on shopping comparison sites and only use secure order processing forms. Also take note of the url when entering personal details. It should begin "https://" not http://". All secure web pages feature a locked padlock icon in the browser.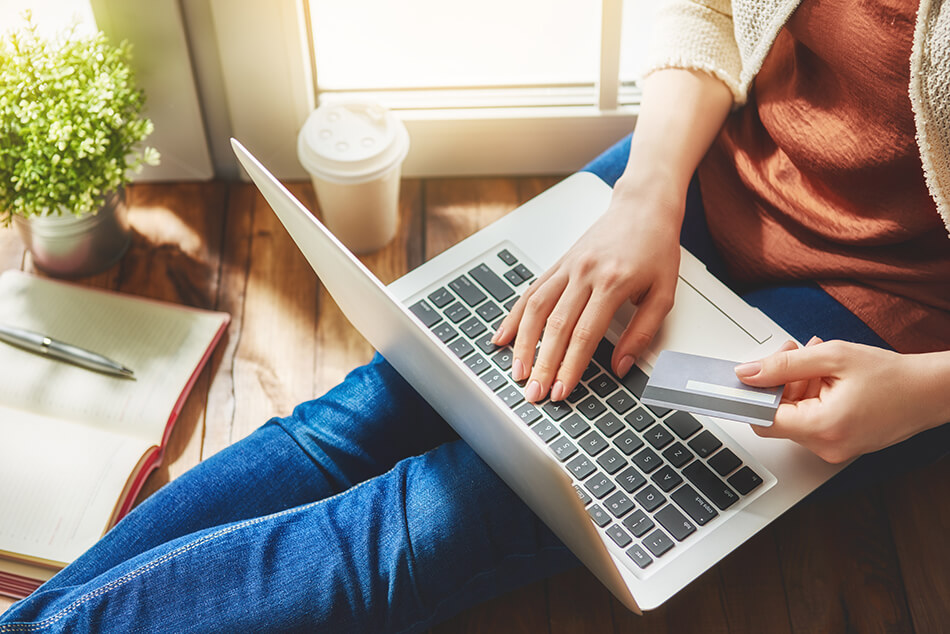 How to Order Contact Lenses
To place your order for contact lenses online you need to understand your prescription. Eye care professionals use standard terminology, abbreviations and measurements for every prescription. Learn what each of these data points mean and you can be sure you're getting the lenses you need.
Which eye? - OD vs OS vs OU
OD stands for ocular dexter - which in Latin, means left eye. OS stands for ocular sinister - meaning, you've got it, right eye. If you see OC or ocular uterque it means the measurements taken were the same for both eyes. In the same column as the OD/OS/OU designation you might also see PD which is a measurement of the distance between your pupils.
Shape and Size - Base Curve and Diameter
A BC measurement on your prescription refers to base curve. This is the back curvature of your contact lens. The DC or diameter of your lens is the distance from one edge of the lens to the other.
Astigmatism - Cylinder and Axis
Astigmatism refers to any deviation in the spherical shape of your eye. CYL stands for cylinder and denotes the extent of your astigmatism. If your CYL measurement is a negative number you are nearsighted, and if it is a positive number you are farsighted. Axis refers to the degree orientation of your astigmatism.
The Power - ADD
ADD stands for add power and is relevant only if you require bifocal lenses. The add power is the amount of corrective power needed for you to see objects up close. Is measured in diopters and is always a positive number.
Other Details
Your prescription will also include the contact details of your eye care professional, date of your examination, issue date and expiration date of the prescription. You'll need all of these extra bits of info when you fill in your prescription online.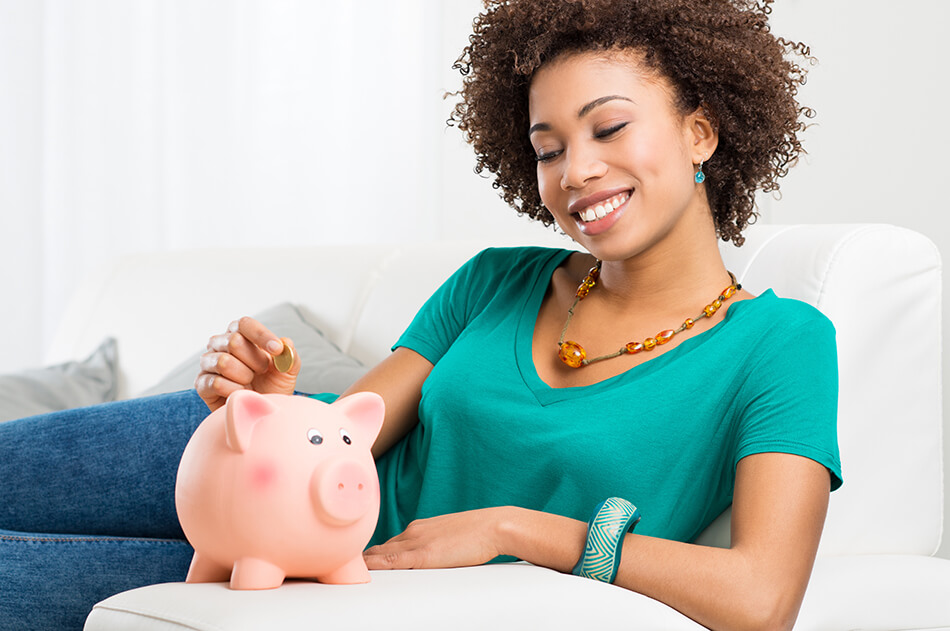 Save Money When you Order Contact Lenses Online
Around 45 million Americans, including more than 24% of those between 18 and 24, wear contact lenses. A consumer base this size has some serious buying power! With your prescription and reputable seller checklist by your side, you're in a great position to shop around. Eye care professionals make a lot of money selling eyewear, but you might well get a much better price online. When comparing the price of lenses, be sure to check these three things:
Total cost. This includes shipping and handling fees and may be quite different than the product price.
Does it benefit you to buy in bulk? You should never stockpile lenses past the date your prescription expires. However, buying a few extra boxes might cut down on shipping costs or trigger a discount.
Finally, look for special promotions with specific companies. To keep up with the competition, online retailers often offer new customer discounts. Some retailers have attractive affiliate programs and others reward loyalty with repeat purchase discounts. Connect with online retailers on social media and sign up to newsletters to keep up with their latest offers.
You've Got Mail
The lenses you receive in the mail should be exactly what you ordered. No substitutions and no creativity with the measurements will suffice. Check the information on the contact lens box against your prescription and make sure it all adds up. If the retailer has deviated from your order in any way, you should return the contact lenses and request a full refund.
Contact lenses are medical devices that have significant eye health implications. If your new lenses cause you any irritation or vision problems, take them out and schedule an appointment with your eye doctor as soon as possible. When it comes to the health of your vision, don't take any chances. You're not a rookie anymore!