Contact Lenses' Benefits vs. Caring for the Planet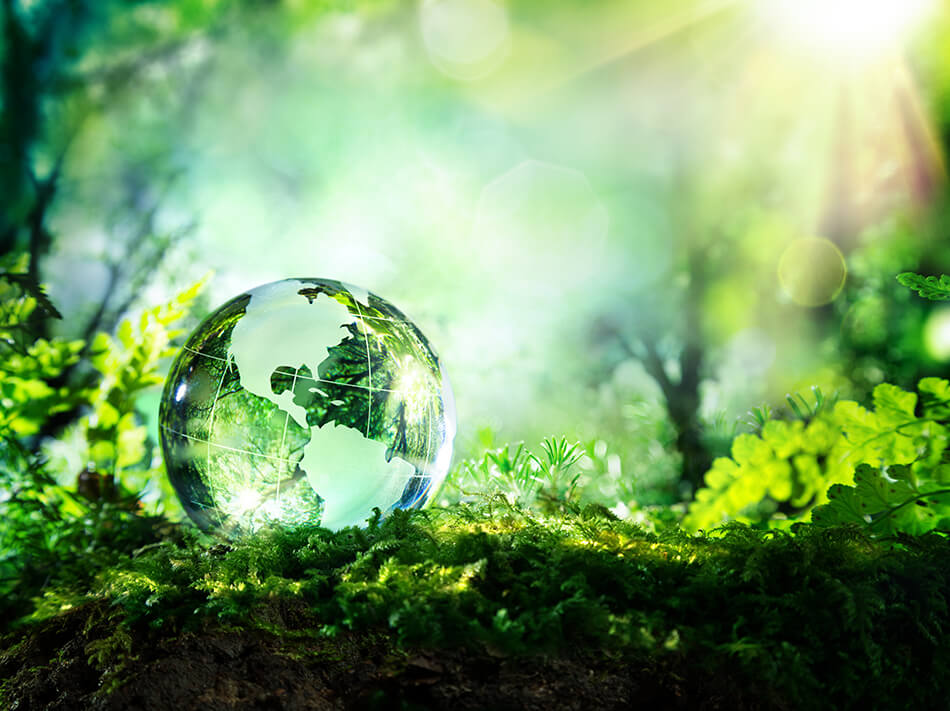 Using contact lenses and caring about the environment do not exclude one another. Contact lenses and eyeglasses are plastic. You can't change that. But, you can make an informed choice about how to care for your eyes. Furthermore, you can see the impact your choice has on the environment.
Disposable is a dirty word in environmental circles. Yet, take a closer look at the waste produced by daily disposable contact lenses. There are things you can do with contact lenses to benefit the planet. Here are our tips for reducing your waste while taking care of your eyes.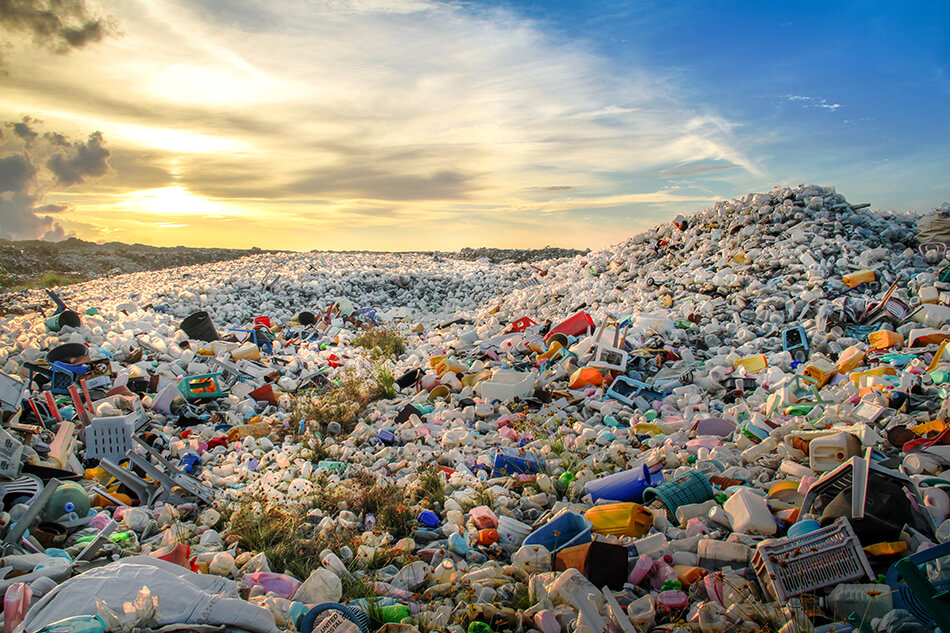 Are Contact Lenses Made of Plastic?
Believe it or not, the very first contact lenses were glass-made. These lenses were uncomfortable and inefficient, and never reached mainstream use. Now, cheap contact lenses consist of high-tech polymers. Since 2002, silicone hydrogel has been the most popular material used to make lenses. This polymer gel is more permeable than the plastic used before. This allows more oxygen to pass through the lens into the eye. Lack of oxygen to the eye is a major irritant for contact lens wearers and can cause bacterial infection.
Silicone hydrogel, like other plastics, does not biodegrade. That means you can't compost lenses made of this material. Due to contact lenses small size they are also very hard for most recycling plants to process. As a result used contact lenses end up in landfill. This is not ideal but before you feel the pang of throwaway guilt, let's get some perspective. Just how much plastic goes into a pair of contact lenses? It has been calculated that a pair of soft contact lenses weighs about 25 milligrams. If you wear bi-weekly lenses over the course of one year, that's twenty-six pairs of lenses, or 0.65 grams of plastic.
More and more people are choosing to switch to daily disposables due to the health benefits. Putting on a fresh, sterilized lens every day helps minimize eye infection. But what about the waste? Yes, disposing of a used lens every day does generate more waste than using a reusable one. A year's worth of disposable lenses, 730 lenses in total, equals approximately 9,125 grams of plastic. That might sound like a lot but it's less than the plastic needed to produce two credit cards.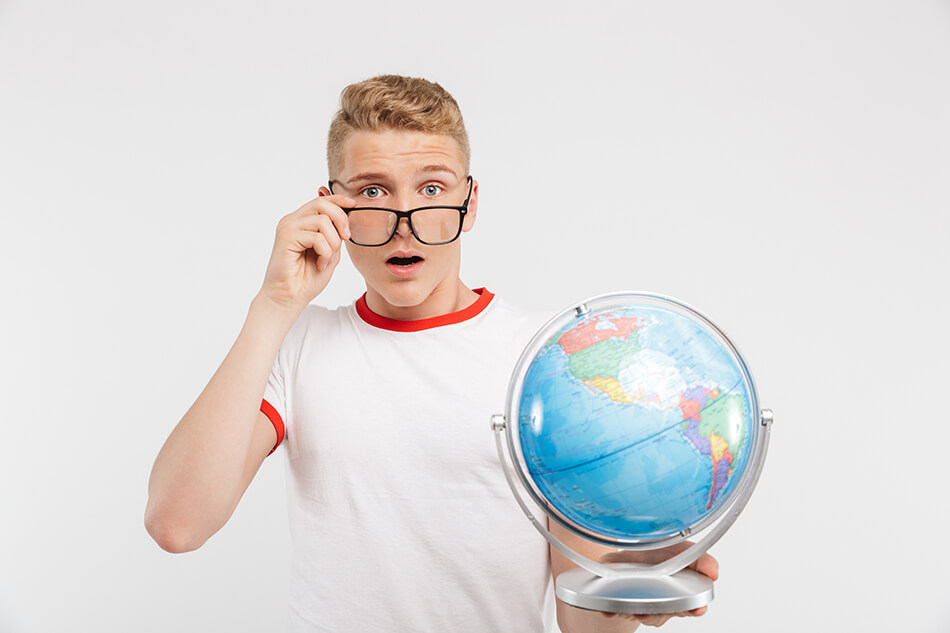 You Don't Have to Switch to Glasses to be Eco-Conscious
Forgetting contact lenses altogether and wearing glasses might seem like the greener option. Yet most glasses contain laminated acetate. This material comes from non-renewable oil which impacts the environment big time. Like contact lenses, glasses are not biodegradable. As a fashion accessory, people buy new eyeglasses on average every 2 years or so. This makes glasses more damaging to the planet than contact lenses.
Buy in Bulk Instead of Buying Cheap Contact Lenses Each Month
The beauty of disposable contact lenses is that they each come in sanitized packages. Still, if you're on a mission to save the planet, anything that's packaged on its own is a no-go. Usually you can recycle both the plastic package the lens comes in and the outer cardboard box. The foil seal that covers the blister pack is more problematic and is usually not recycled. A year's supply of daily disposable contact lenses means about 3 pounds of plastic, metal and paper trash. Most of which is recyclable. This might sound like a lot! But, according to a 2003 study it only equates to 0.5% of an American individual's total personal waste. One simple way to minimize packaging waste is to buy your lenses in bulk.
Give Unused Glasses and Contact Lenses to Charity
There are ways to save the planet and improve the life of somebody in need. Donate your eyeglasses and contact lenses to charity. In the USA many eyewear donation programs are in need of glasses. Eye Make A Difference is a program managed by VSP global. This program has helped 2 billion people reclaim their sight. Rather than sending your used eyeglasses to landfills you can send them to a person in need. New Eyes for the Needy, Saving Sight, and Lions Club International also accept donations.
It's possible to give unused contact lenses to charity. MADRE is an international women's rights organization. They accept unopened contact lenses that are still in date. Goodwill also accepts contact lenses. You can pop your contacts in an envelope and send them to the organization's mailing address. Take your planet-saving to another level! Find a charity nearby and deliver the contact lenses yourself.
So you see, you don't have to give up contact lenses' benefits. They're not as bad for the planet as you might have thought. It is true. There are some non-recyclable realities about wearing contact lenses. But, where there's a will there's a way! Minimize your carbon footprint by recycling the packaging from your contact lenses.