Enhance Your Color Contacts With These Eye Makeup Tips!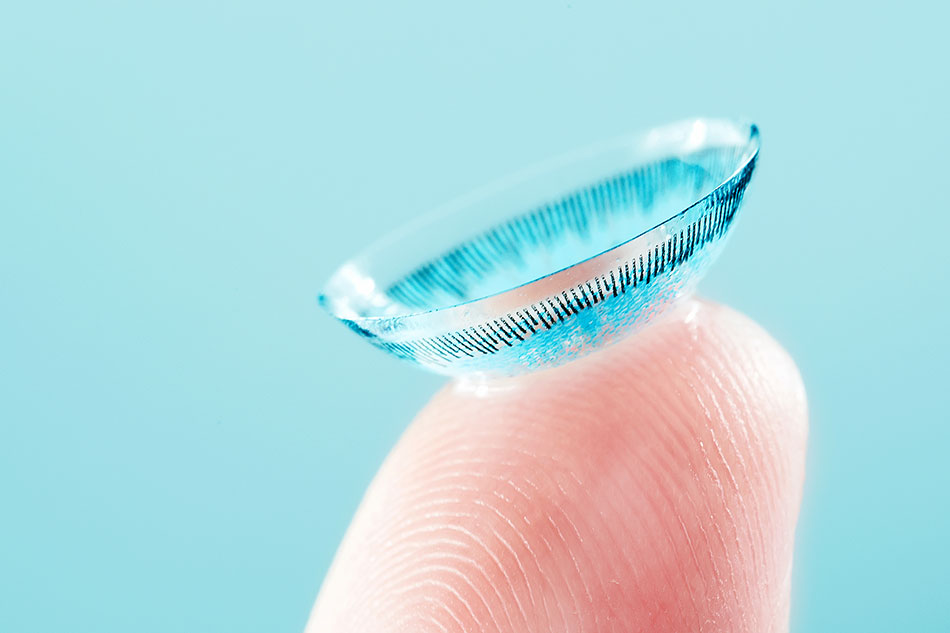 As fashionistas, we're always looking for ways to flaunt our style. You may think about changing your wardrobe or your hair color, but what about eye color? That's right; a super fun way to transform your look for the day is through color contacts.
Color contacts are an easy, convenient and exciting way to switch things up. Whether you're looking for a subtle, striking or something in-between change, color contacts are a great option. Add a few simple makeup tricks to your daily regimen and they'll really make your new eye color pop!
Although there are some exceptions, most people can wear color contact lenses. If you want to switch back and forth between eye colors, you certainly can! Even if you just want to perk up an otherwise boring Thursday evening, you can wear color contacts instead of your regular ones.
Different Kinds of Color Eye Contacts
When it comes to shape and prescription strength, color contacts work the same as your regular contacts. The only difference is that the part of the lens that covers the iris has a tint of color. The portion over your pupil, where you see, is clear. That way, color lenses don't block your vision.
With many color contact brands, the color change looks natural because the tinted area has patterns similar to real eyes. There are also different "looks" you can buy. Which ones you choose depends on the look you want to achieve:
Enhancement tint: This is a solid, translucent lens that brings out your natural eye color. This contact is perfect for those with light-colored eyes who want them to be a bit more vibrant. Another type of this tint is one that defines the limbal ring. This is the outside edge of the iris.
Opaque tint: This is a colored lens that changes your eye color. If you have dark brown eyes and want to have blue ones, then this contact is the right one for you. Other opaque tints can give you theatrical effects such as vampire eyes. For those who want more "normal" eyes, you'll find opaque tints in colors such as blue, green, hazel, gray and violet.
You don't have to have vision problems to wear colored lenses. Your eye doctor can give you a prescription for lenses with zero power. This type of contact lens is called a cosmetic contact. If you do need vision correction, color contacts can still help those who are farsighted, nearsighted or have astigmatism.
Be sure to see an eye doctor before wearing color contacts. That way, you can obtain the right prescription and have a proper fitting. Remember, contact lenses are medical devices and require a prescription.
Check Out a Color Wheel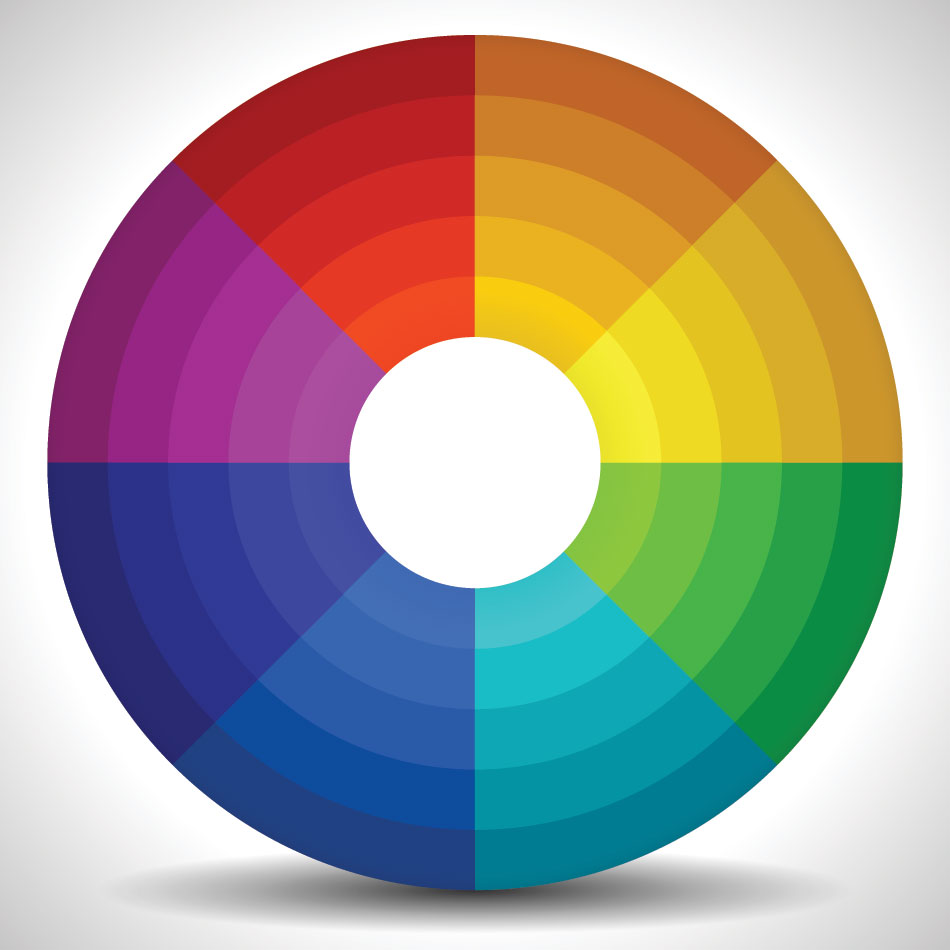 Before putting on makeup, you should look at a color wheel like the one above. Doing so will help you determine what complementary shades to use with your colored contacts. Yes, you can use blue makeup with blue contact lenses, but if you want your eyes to pop, using a complementary color is best.
You should also consider cool and warm shades. For cool-colored contact lenses, you'll want to wear warm makeup tones, and vice versa.
Below are some makeup tips based on the color contacts you choose.
Makeup Tips for Brown Color Contacts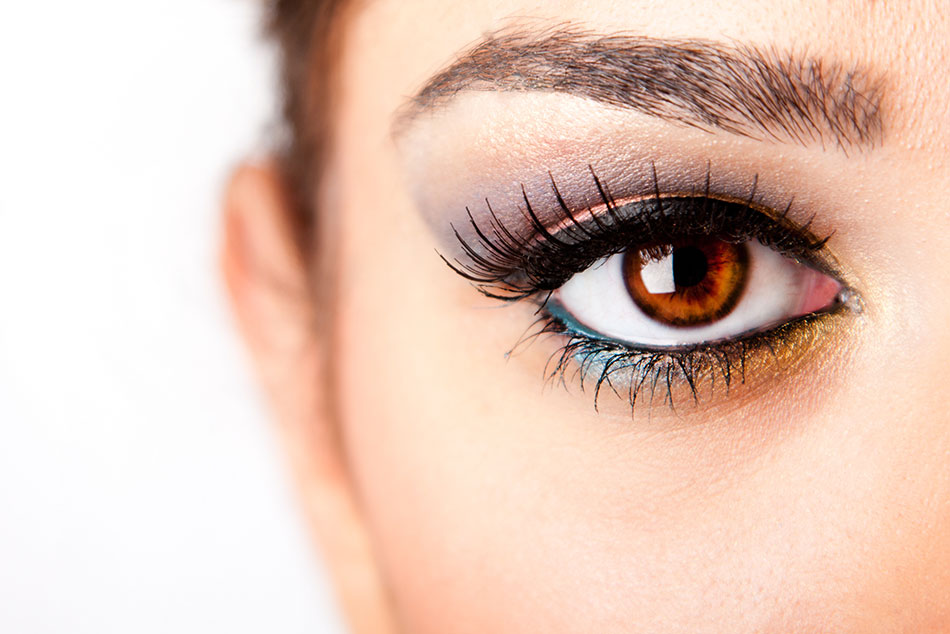 Brown is the only exception when it comes to the color wheel. Pretty much every color goes well with brown, so you have a wide variety of choices with this eye color. Purple and dark gold shades help make your eyes bolder.
But if you want to really make your eyes stand out, try using cool blues, greens or silver. Mixing black eyeshadow or using black eyeliner will complete the dazzling look.
Makeup Tips for Blue Color Contacts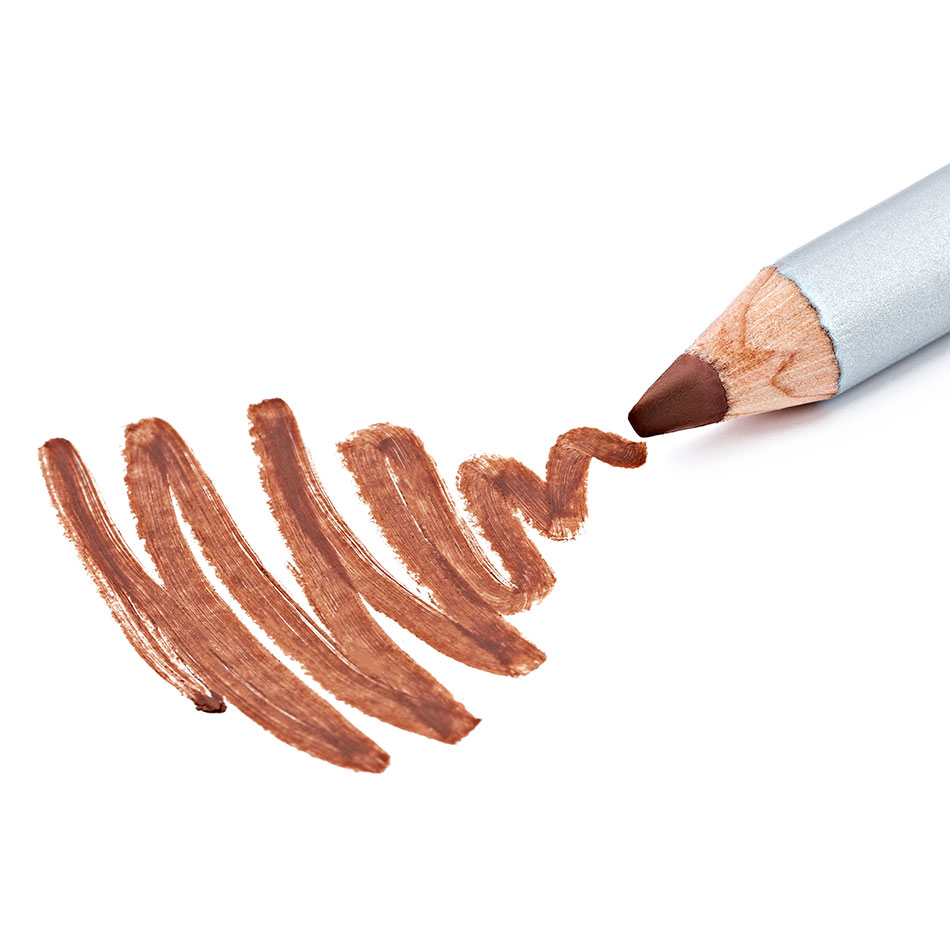 Look at the complementary color for blue. It is the color opposite the blue on the color wheel. The color is orange, but few people want to wear orange eyeshadow! So, think about colors similar to orange. These include:
Gold
Copper
Browns with a hint of orange
Terracotta
For these colors, a black eyeliner will look too bold. Instead, use brown or bronze. These colors still define the eyes, but also blend seamlessly with the eyeshadow.
Makeup Tips for Green Color Contacts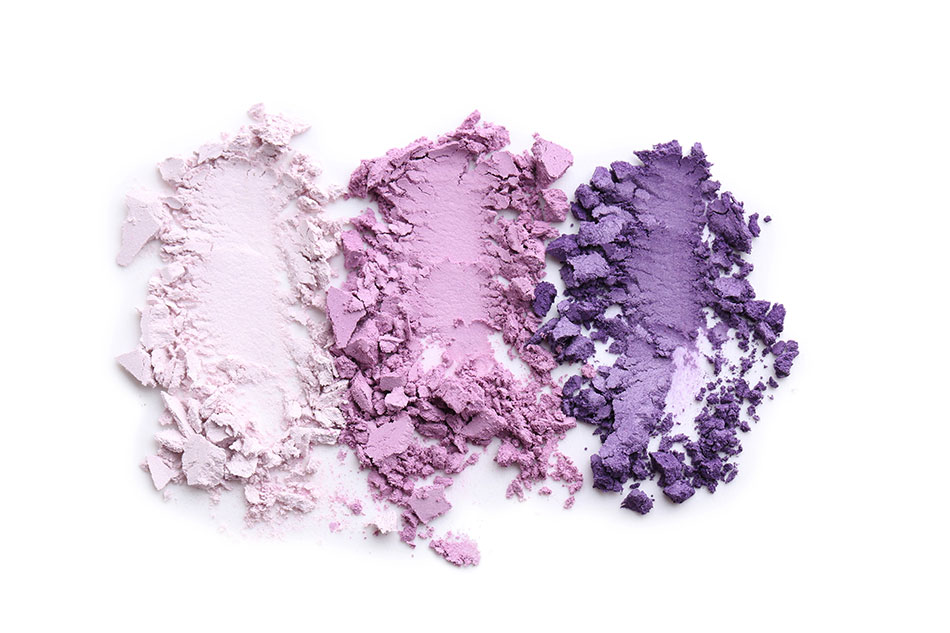 The opposite of green is pink, red and purple. Most people avoid red eye makeup to keep from looking tired or sick. However, pinks and purples look fantastic.
For the office, consider using a neutral shadow on your eyelids with some purple close to the eyeline. At night, create a stunning look with a deep purple or eggplant paired with charcoal.
Makeup Tips for Hazel Color Contacts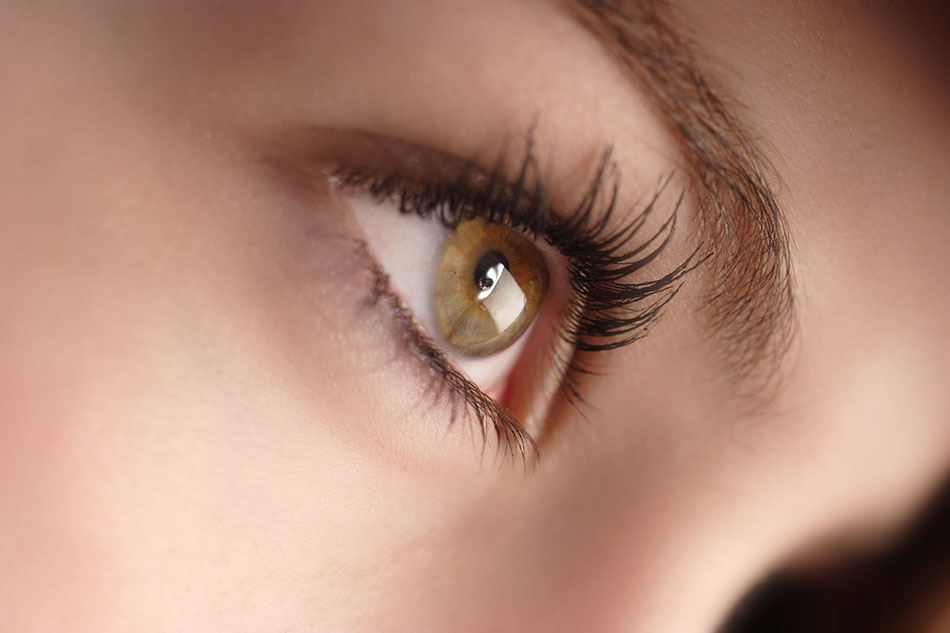 For those with hazel eyes, you have two options. You can either play up the browns in your eyes or the greens!
Remember, brown eyes look best with blues, greens, golds and purples. Green eyes look fabulous with pinks and purples.
Makeup Tips for Violet Color Contacts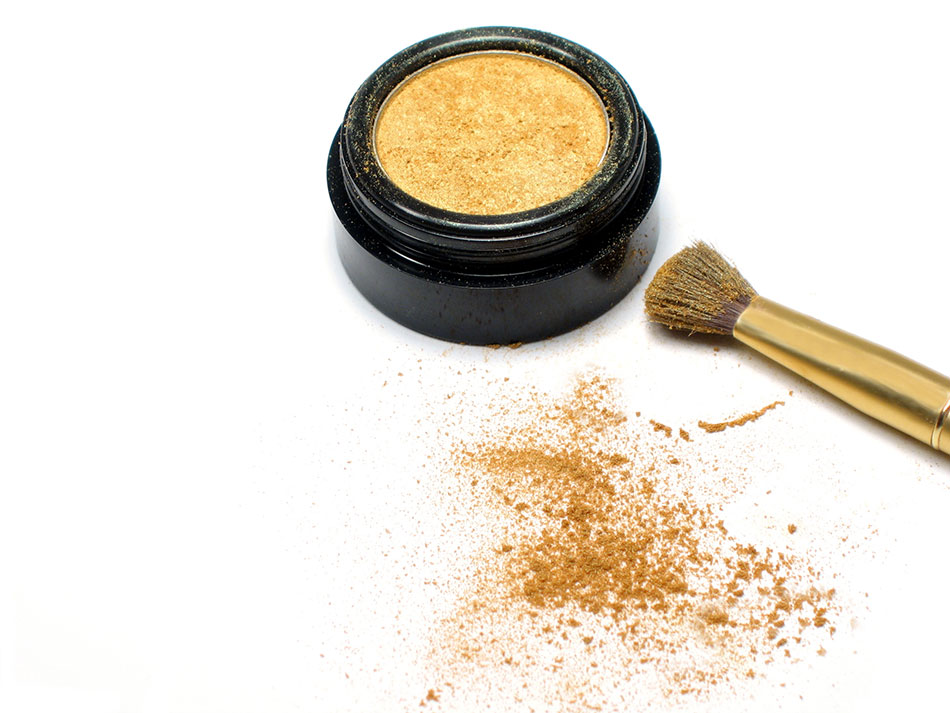 Violet is a form of purple. The complementary colors of purple are green, yellow, and orange. Once again, think of similar colors for yellow and orange since they may seem a bit harsh as eyeshadow.
When it comes to eyeliner, however, violet contacts need the bold definition. So, rather than go with the brown or blue, try a black eyeliner.
During the day, golds, browns, and greens will enhance your color. At night, try a smokey eye with violet contacts. Achieve this look with copper eyeshadow paired with black mascara and eyeliner.
Tips for Comfort While Wearing Makeup and Color Contacts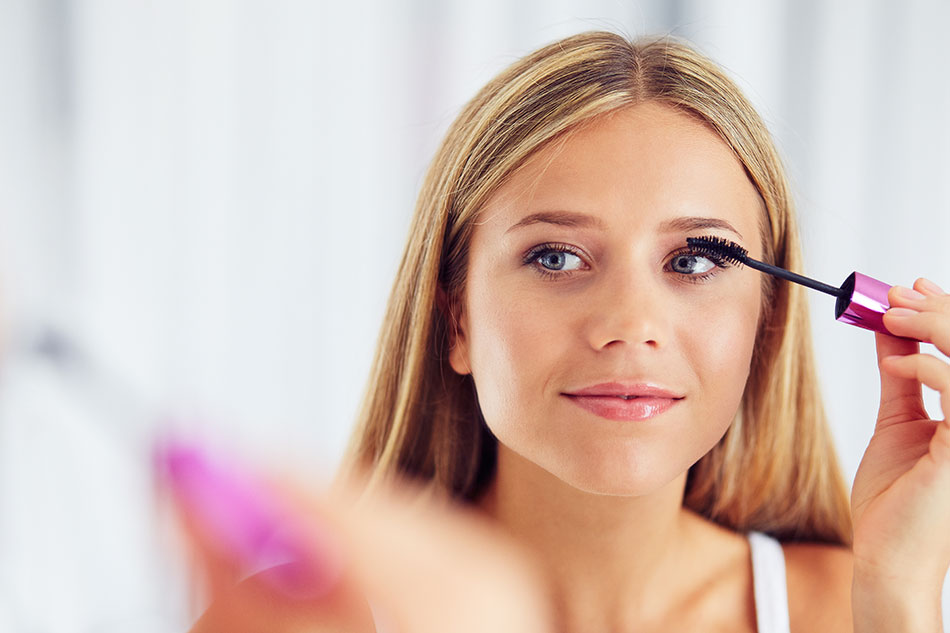 Although it's safe to wear contacts with makeup on, there are a few things to keep in mind so they feel comfortable. Following these tips will also keep your vision clear and bright:
Always wash your hands before touching your contact lenses
Put on your contacts before applying makeup
Take out your contacts before removing your makeup
Use an eyeshadow primer so that eyeshadow doesn't flake into your eyes
Choose cream eyeshadow when possible
When removing makeup, use oil-free products
Clean your makeup brushes regularly to keep bacteria from getting into your eye
Make Your Eyes Pop
Whether you want to change your eye color daily, or only on special occasions, color contacts are the answer. And now you know a few makeup tricks that will help enhance your new eye color! Just grab your new lenses and a color wheel to make your eyes pop!