Allergies and Contacts: 7 Tips for Healthy Eyes During Allergy Season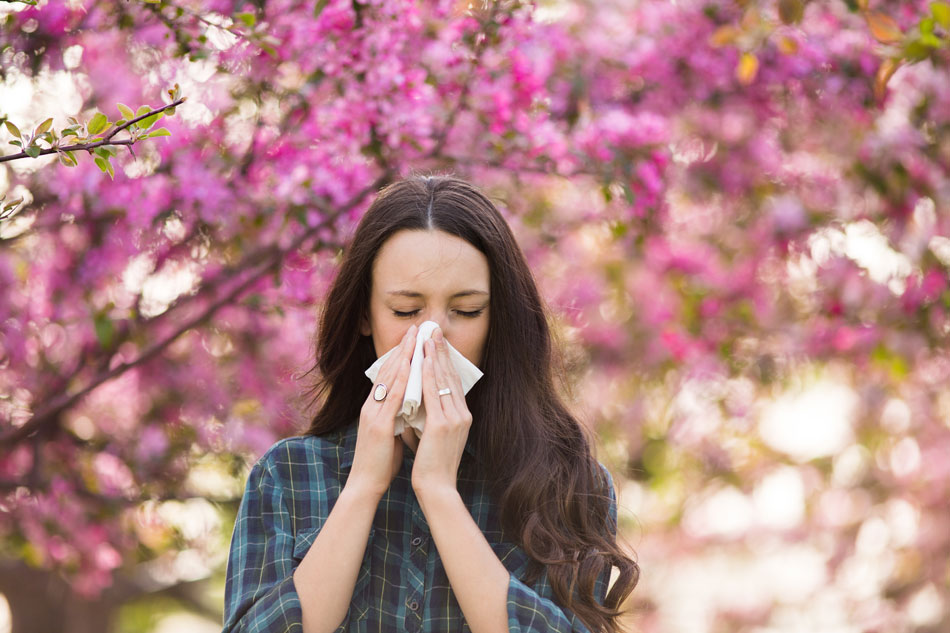 For many who wear contacts, allergy season is the biggest nightmare! You have to contend with the intense discomfort and dryness. It means having a hard time seeing clearly, performing daily tasks and enjoying life.
Allergies do much more than cause eye itchiness or redness. They can also lower your quality of life. The condition may keep you from engaging in the things you love, like going for outdoor runs, or simply reading your favorite book.
If this is something you know all too well, don't worry! There are many things you can do to soothe your allergies and contacts.
The next time you're hit by your allergies, try one (or more) of these 7 tips for soothing your allergies!
1. Understand What's Causing Your Allergies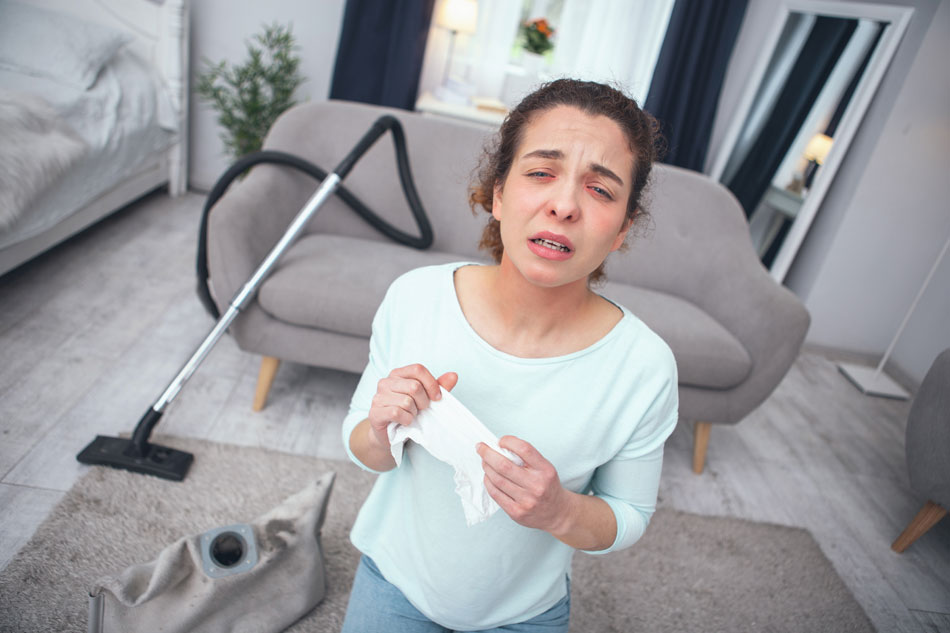 The best way to solve a problem is to first figure out its exact source. Take a moment to consider what it is that sets off your allergic reactions the most. Maybe it's pollen or dust in the spring. Or maybe it's all the chlorine you come in contact with from swimming in the summer.
Eye allergies work differently for everyone, especially if you have a pre-existing eye condition. You shouldn't rule anything out until you talk to your doctor and figure out what's going on.
2. Talk to Your Doctors
Your optometrist and allergist are the ones who are best able to deny or confirm your suspicions about your allergy source(s). You may think you know the exact cause of your allergies, but you may not always be right. You may be surprised to find out how sensitive your eyes really are. But you'll also discover how simple it is to soothe them.
Your doctor can guide you through the steps to better manage the care of your contacts and your dry or itchy eyes. He or she will share home remedies with you, like warm and cold compresses. You can also wear hats and sunglasses to help prevent future allergic reactions. Your doctor can also prescribe allergy shots and other prescription treatments, if you need them.
3. Eye Drops Are Your Friends
Even if you don't need prescription medication, it's good to have some reliable over-the-counter options on hand. Eye drops, also known as artificial tears, are one of the best things you can buy.
These work amazingly well for a morning treatment if you wake up with dry or itchy eyes. But they can also be a nice refresher for your eyes at any time of day. Some people even like to use them before they fall asleep.
Other smart over-the-counter solutions include oral medications for eye allergies. You can take advantage of immune booster shots to support your overall well-being. Also, try to give your eyes a break from things like screen time and reading fine print whenever you can.
4. Try Wearing Glasses More Often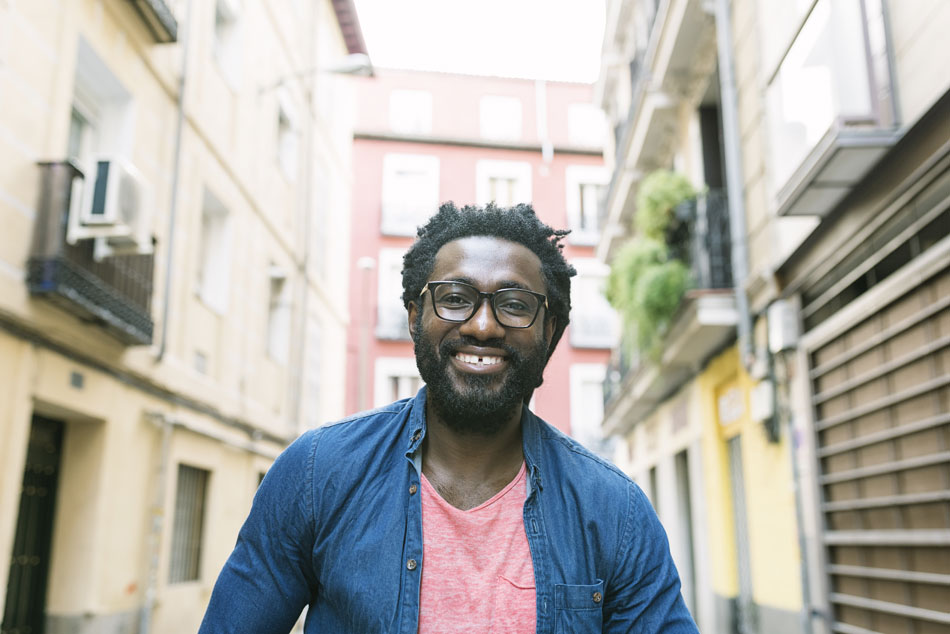 This is arguably the easiest allergy solution on the list. And you'd be surprised at how effective it can be! Keep your regular prescription glasses with you at all times. They'll serve as a great backup just in case your contacts become too much to bear. You'll be glad you have them when dealing with a sudden allergic reaction while you're on the go or tackling a busy day. This allows you to do a simple swap and calm your eyes. You'll then have better focus on everything else you have going on.
5. Be More Rigorous With Cleaning and Maintenance
Although it's nice to have your glasses as a backup, it's also important to take good care of your contacts. Yes, this is something you have to do all year round. But it's worth paying more attention to lens hygiene when allergy season begins.
All you have to do is spend an extra minute or so cleaning your contacts and storage case every day. You might want to look into buying a preservative-free solution too. Make sure you never fall asleep with your contacts in, especially during allergy season. You want to ensure that you're following all the best practices regarding contact lens care!
6. Daily Disposable Contact Lenses May Be a Good Idea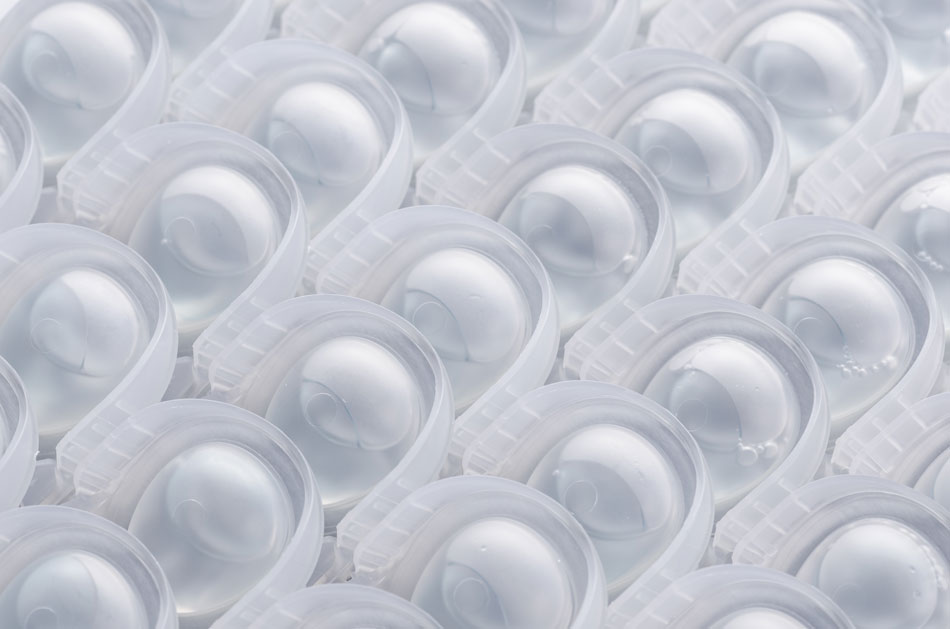 Here's an interesting thought to consider: What about changing your standard contact prescription? How about using daily disposable lenses during allergy season?
This eliminates the need to amp up your cleaning routine. It also means you can still enjoy using contacts instead of switching to glasses! Because you get a fresh pair every day, dailies don't get as much buildup of allergens as weeklies or monthlies.
This means the time usually spent cleaning contacts can be used for taking better care of your eyes. You can replace your cleaning routine with things like using cold compresses in the morning/evening to soothe your sensitive eyes. You'll get comfortable relief and convenience at the same time.
7. Stop Rubbing and Cut Back on Makeup
Speaking of taking better care of your eyes, consider your other habits that may make your allergies worse. Maybe you have a tendency to rub your eyes a lot throughout the day. Maybe you struggle with taking your makeup off before bed. Or perhaps you don't shower right after a workout.
These things can create more problems for your eyes. Rubbing your eyes stimulates more tears, but can introduce germs, break blood vessels and possibly scratch your cornea. Additionally, debris such as makeup and sweat can make allergic reactions worse. These residues can also cause an infection on top of the allergy symptoms you're already battling. Please do all that you can to give your poor eyes a helping hand!
Survive the Struggle of Allergies and Contacts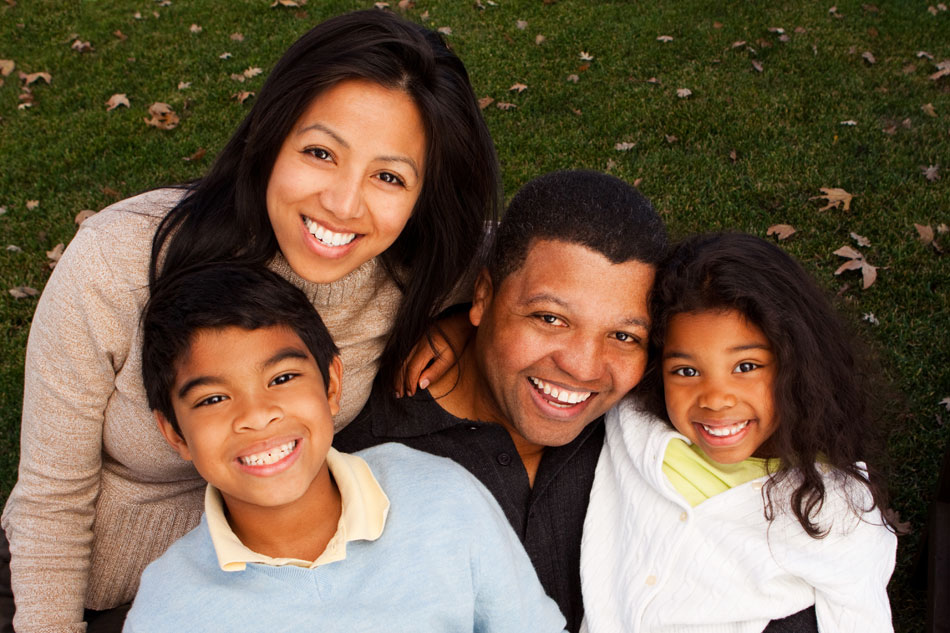 Lots of people have a hard time during allergy season. But this doesn't mean that you have to suffer along with them. Instead, you can take matters into your own hands. You can try out some of the things we just discussed. These tips will help you to better prepare yourself for whenever allergies flare up.
The way to solve your allergies and contacts conundrum is to be patient. Observe and learn the things and conditions that make your body respond the best. For some people, daily disposable contacts make a big difference in their allergies. Others prefer to just wear glasses or stock up on eye drops. Do what works best for your eyes and your lifestyle.
For more eye care tips and tricks to help you soothe your eyes all year long, check out our blog!