8 Tips for Those Wearing Contact Lenses Only Occasionally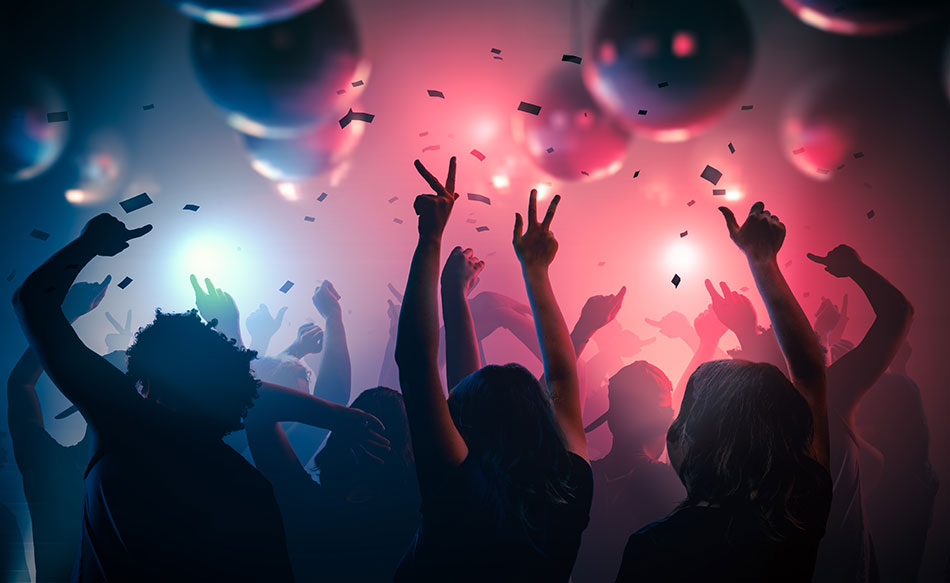 According to the American Optometric Association, over 45 million people prefer contacts over glasses. This number is growing every day. Still, there are people that go for wearing contacts only every once in a while.
Are you one of these people? Do you struggle with choosing between contacts and glasses? Understandable! There are advantages and disadvantages to both.
But what if you don't actually have to choose one or the other? Instead, you can wear your glasses on a daily basis and switch to contacts for special events.
Keep reading to find out our 8 tips for wearing contact lenses for special occasions.
Enjoy Greater Freedom With Contacts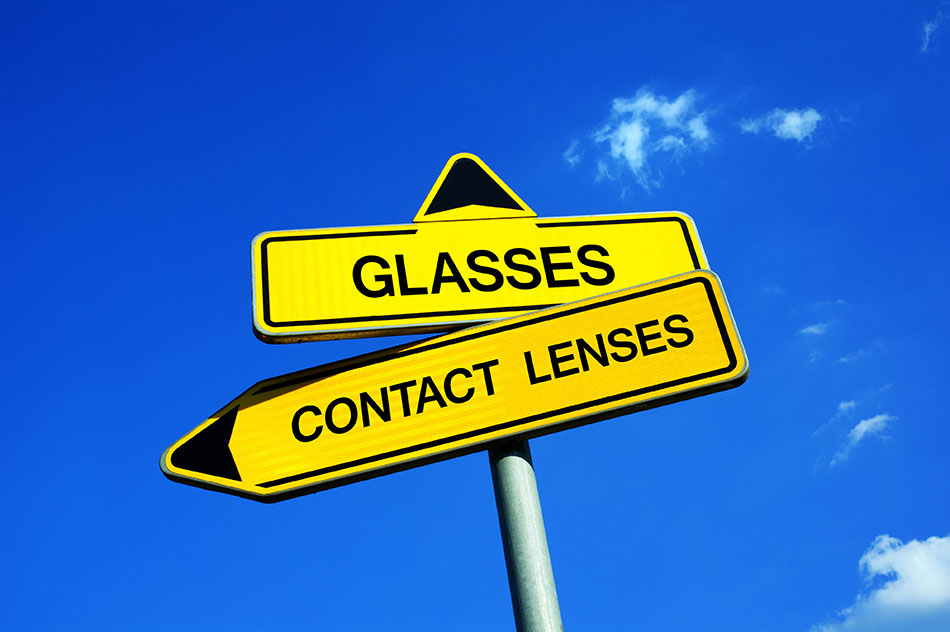 Whether you're playing a sport or going partying with friends, contact lenses are probably your best bet. They provide wearers with greater freedom when doing physical activities. They also remove a lot of the hassle associated with wearing eyeglasses.
You can say goodbye to your glasses falling off during soccer. You won't have to worry about your glasses breaking or the possibility of injuring someone with them.
Ok, so you're convinced that contacts are great for special occasions. So what can you do to make wearing them better for you and your eyes?
1. See Your Optometrist for a Fitting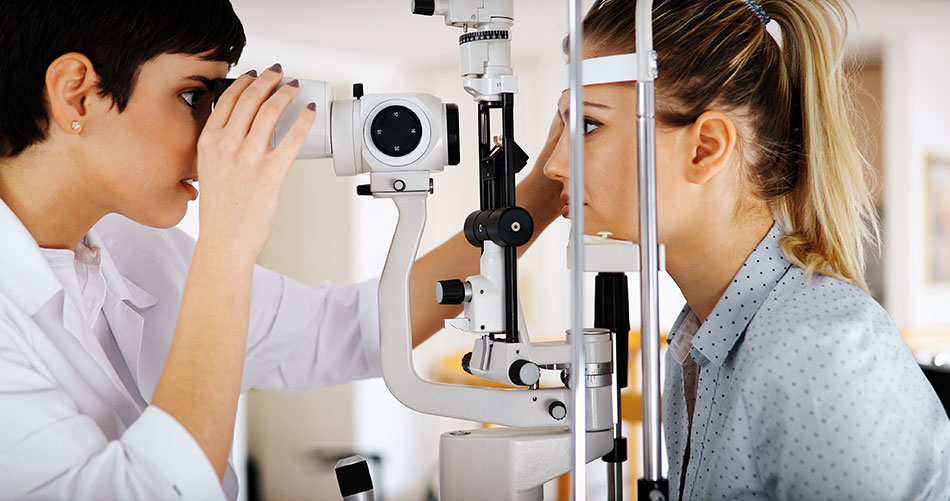 Many stores allow you to buy off-the-shelf contact lenses. But always see an optometrist for a proper fitting before buying.
It's important to have the right prescription. This goes for all types of lenses, including colored ones. Without an up-to-date prescription, you risk discomfort, damage and infection.
In addition, you'll need to decide between hard and soft lenses. And also whether you want dailies, weeklies or monthlies. A visit to your eye doctor will demystify all your questions about contacts. You'll learn about the different types and find the ones that fit you best.
2. Keep Your Contact Lenses Clean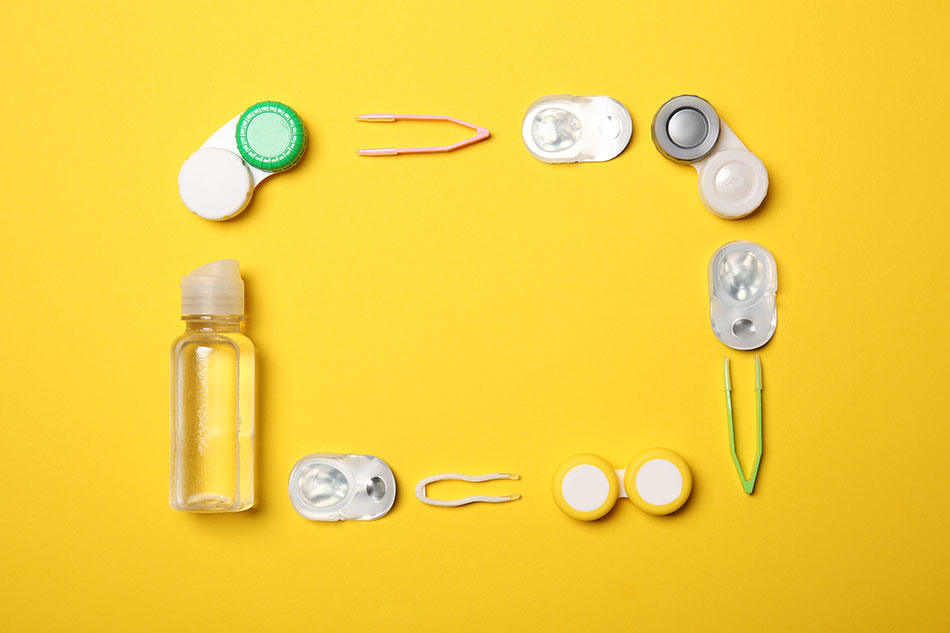 If you're used to wearing eyeglasses, you know it's important to keep them clean. Otherwise, blurry vision and deteriorating glasses could happen.
While dirty glasses are not dangerous, dirty contacts can be. Always wash your hands before inserting or removing them. You also need to place your lenses in a saline solution to keep safe. Don't let the cleaning solution come into contact with your fingers or any surfaces.
3. Don't Overwear Your Contact Lenses
You really shouldn't be wearing contact lenses for over 8 hours per day. Doing so could cause serious damage to your eyes and lenses. Contacts have tiny holes in them that allow airflow to your eyes. These holes can get clogged from overuse. This is another reason why it is so important to regularly clean your lenses.
You need to take your lenses out occasionally not only to clean, but to also allow your eyes to rest. It's really important to be aware of how your eyes feel while you're wearing your lenses. Irritated eyes? Remove your contacts, even if it's only been an hour.
4. Switch to Glasses if You Have Dry Eyes
Many people who wear contact lenses experience dry eyes and eye strain after long periods of use. Being aware of the consequences will help you remember to take your contacts out at healthy intervals.
You can use eye drops to ease your dry eyes. Still, the simplest way to relieve eye strain is to remove your contacts and switch to glasses.
Keep your contact lenses for special occasions only. This could provide your eyes with the necessary relief during everyday life.
5. Wear Your Sunglasses Still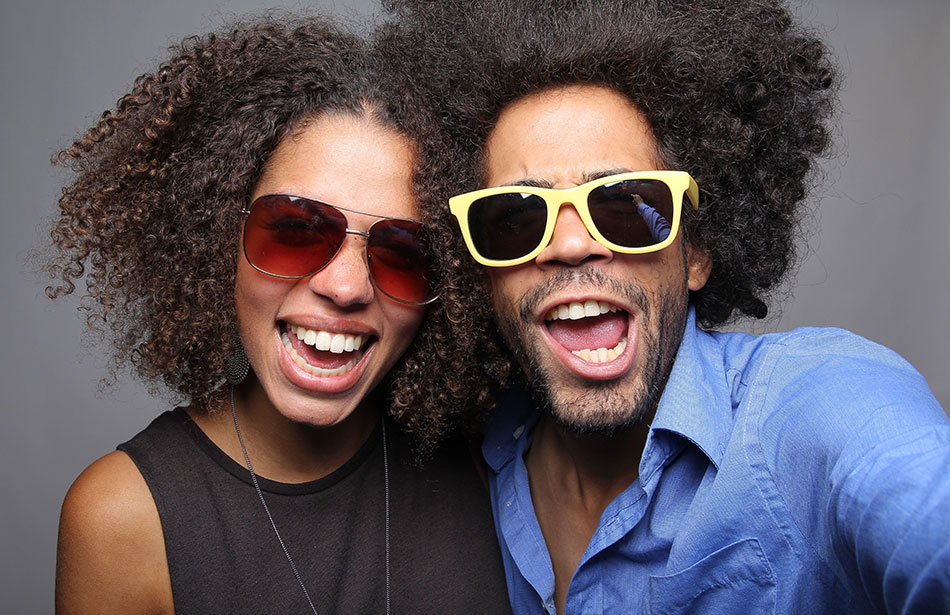 UV-blocking contacts can shield your eyes against the sun. But they don't completely protect against UV light. The best option is to wear sunglasses over your contact lenses when the sun is shining. Besides, sunglasses are still fun to wear!
6. Change Your Eye Color Up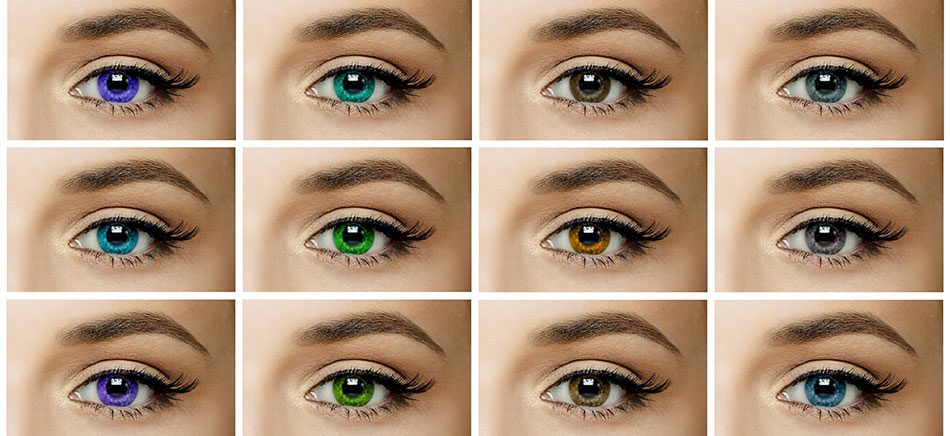 What do Angelina Jolie, Paris Hilton, and Kim Kardashian have in common? You guessed it! They all wear colored contacts. Quite a few celebrities use contacts as a fashion statement, but are they right for you?
Remember that you don't have to wear this type of lenses every day. But they are great for making a grand entrance during that special occasion. Changing your eye color can be a fun way to show off your beautiful eyes. To avoid issues, get prescribed lenses from your doctor or a reputable vendor, not the local novelty store.
You can get colored contact lenses that go with that green dress you bought. Or some charming red lenses for Halloween. Check out these colored contact lenses and plan out your outfit accordingly.
7. Remove Your Contact Lenses Overnight
It's very, very important that you never forget to remove your contact lenses. You shouldn't be sleeping with your contact lenses in either. This'll cut off oxygen flow to your eyes.
If you want to remove your contacts during the party, make sure you have your case and solution on hand. It might be a bit of a hassle, but doing this will save you from having other problems in the future. Same goes for if you're planning to stay somewhere overnight.
Also, consider wearing daily disposable contacts rather than monthly ones. You won't need to worry about taking your eyecare kit with you.
8. Remove Your Contact Lenses to Relax
A great time to remove your contacts and let your eyes relax is when you're at home. Watch that movie or play that video game without lenses in.
You don't need to wear your contact lenses all the time. By taking them out or switching to glasses, you allow your eyes to breathe, rest and recover.
Have Fun at Your Next Event
Now that you know our 8 tips for wearing contact lenses during special occasions, you can attend your next party without worry!
Even with our advice, you need to be patient and allow yourself to adjust to your contacts. It can feel strange at first and may take time to get used to. Don't let slight discomfort keep you from having perfect vision.
Find out more about which contacts might be right for you! Check out our piece about different types of contact lenses.