5 Things to Know About Getting Trial Contact Lenses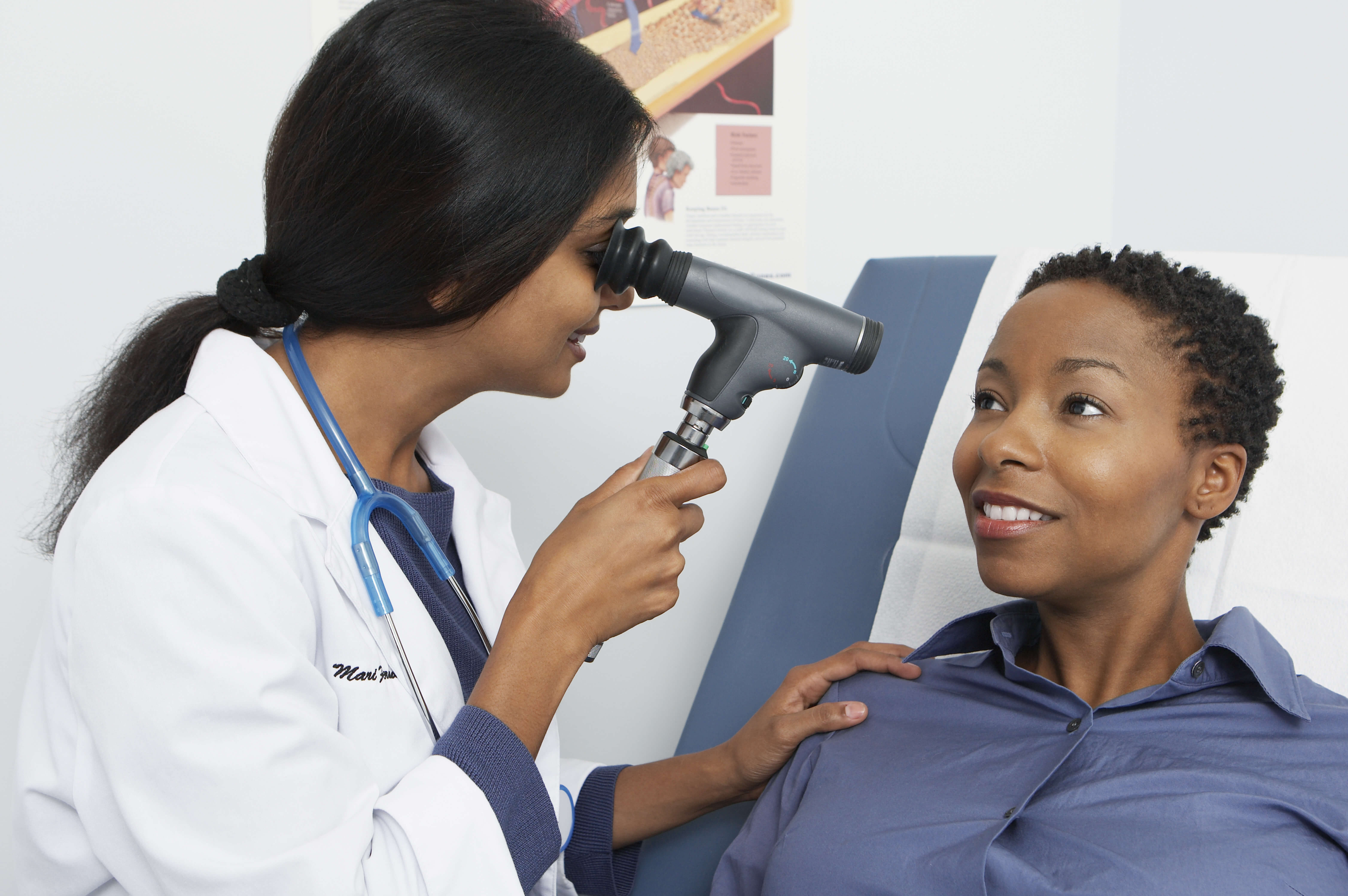 Are you one of the 45 million Americans who wears contact lenses?
This might be the first time you're getting contacts. Or perhaps you need to switch brands or types. Your doctor might give you a pair of trial contact lenses first, before ordering you a long-term pair.
If this is the case, you may be wondering what to expect. What's different about these lenses? How long will it take to see if they work for you? What kind of activities can you engage in while wearing them?
In this article, we'll answer these common questions and more. Read on to learn what you need to know about trial lenses.
1. What Are Trial Contact Lenses?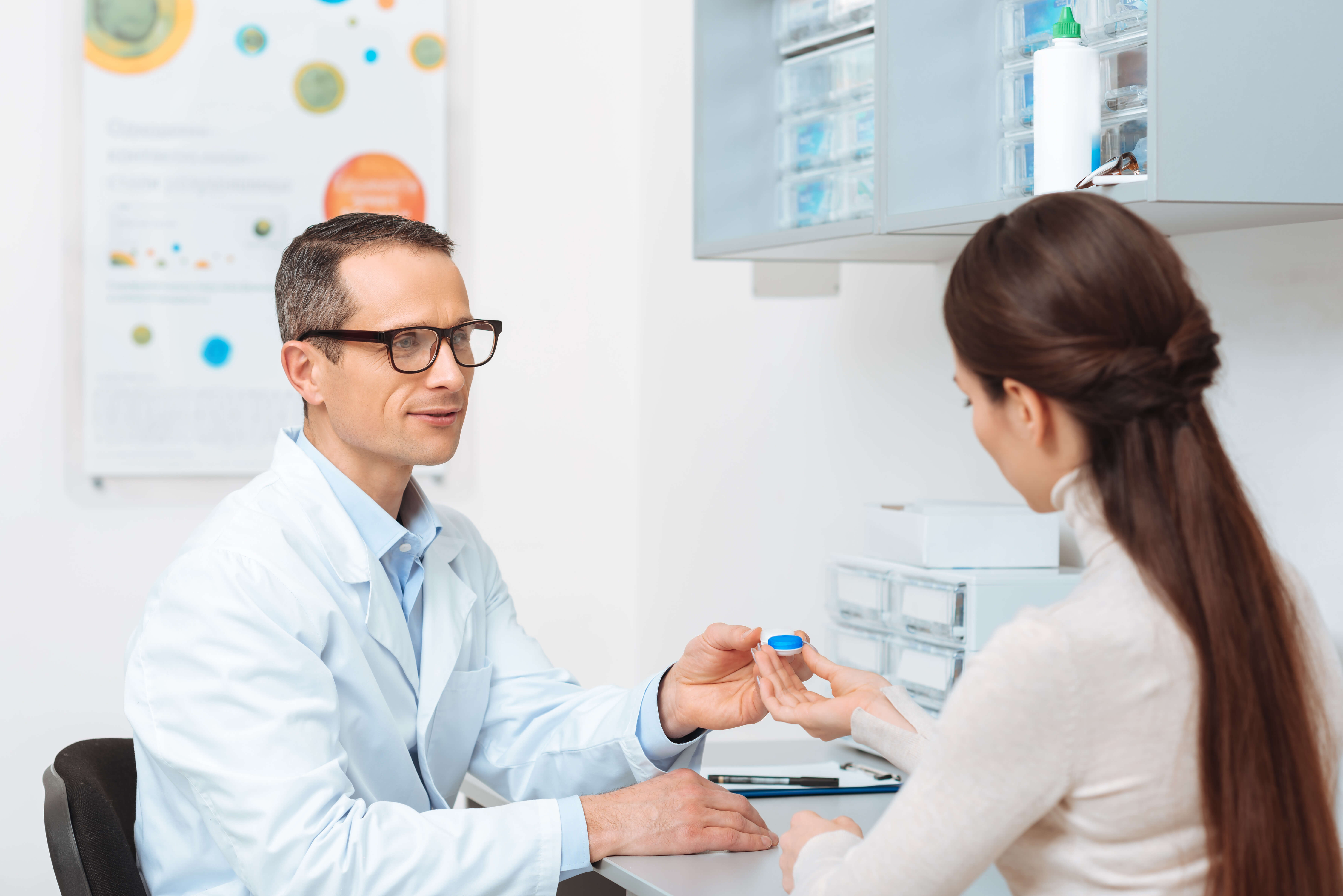 Trial contact lenses are designed to be temporary lenses you can wear to determine how a particular prescription works for you. Everyone's eyes are different, so you'll need to go through some trial and error before you find the right ones.
Trial lenses are not intended for prolonged use. Instead, they're a tool that your doctor can use to find the correct fit and prescription for your needs.
2. Why Should You Get Them?
The short answer to this question is because your eye doctor told you to. Following your optometrist's recommendations is the best way to ensure the health of your eyes and the accuracy of your vision.
The long answer is because fitting contact lenses is tricky. Doctors have lots of tools and tricks at their disposal to figure out the fit and prescription power that works for you. But at the end of the day, it's not until you put the lenses into your eyes that you can tell if they're right for you or not.
3. How Long Will They Last?
For the most part, trial lenses will last the same amount of time as the lenses you'll be ordering. Dailies last for a day, two-week contacts last for a couple of weeks, and so on. Still, your doctor will tell you to wear them for a short period of time. In most cases, it's only about a week.
Then, you'll go back to your doctor for a follow-up. During this examination, the doctor will check the fit of the contacts to ensure they're working properly for you. Also that they're not causing scratches or other damage to your cornea. Be sure to tell them if you've experienced any discomfort, as that can indicate a poor fit.
They'll also check your vision to ensure that you can see properly with the contacts.
4. Trying More Than One Pair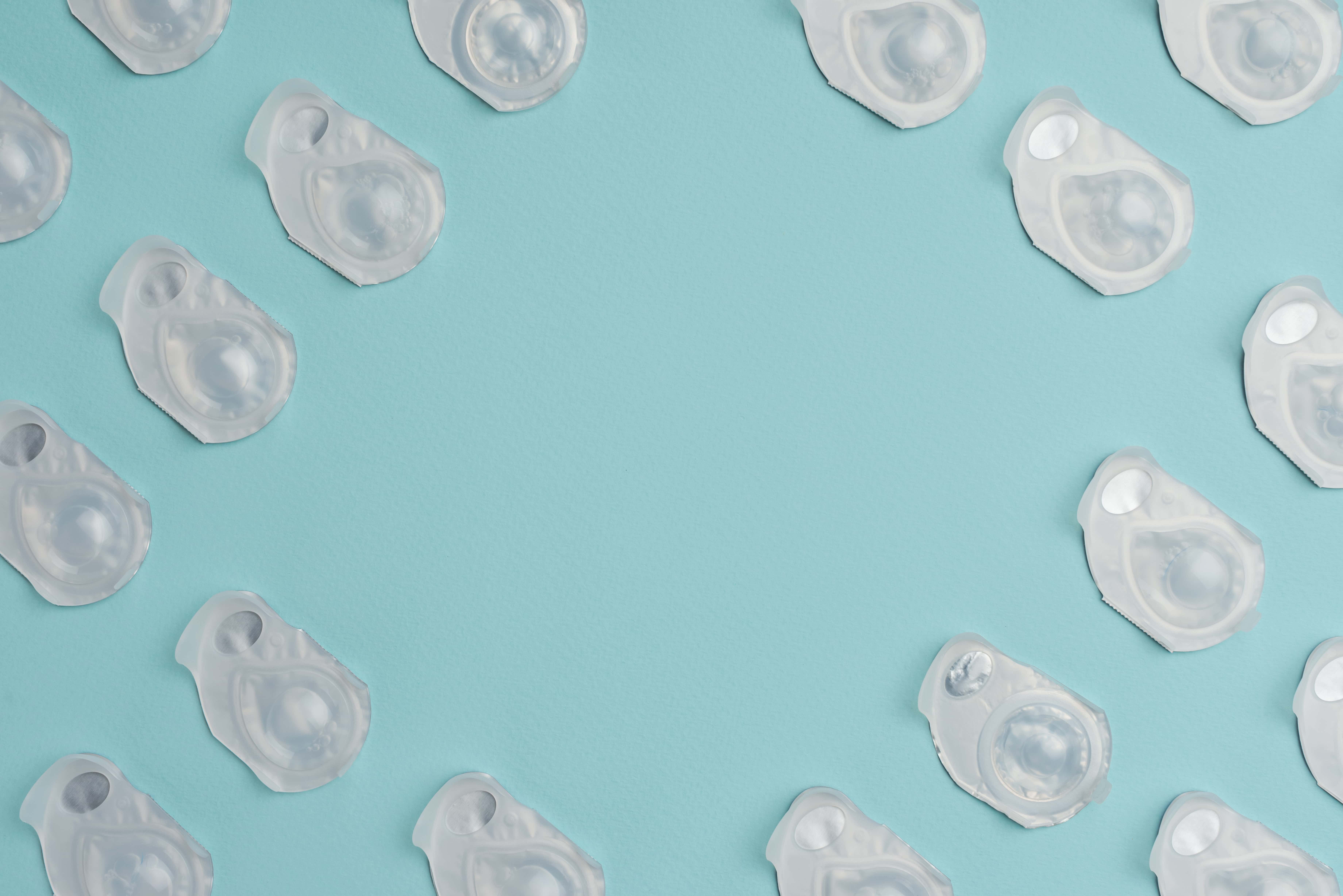 Don't feel bad if you need to try more than one pair. That's the purpose of trial lenses! You need to find the right contacts for your particular eyes.
The same prescription in one brand of contacts can actually fit differently in another. Different companies make their contacts with different procedures and technologies, so they don't come out exactly the same.
For this reason, your doctor may have you try out a few different brands before settling on a more permanent solution. This is normal and actually encouraged. The whole point of trial lenses is to ensure that you get the best pair of contacts for your eyes, after all.
5. When You Can Wear Trial Lenses
In most cases, you can use your trial lenses exactly as you would use your more permanent ones. If this is your first time using contact lenses, be sure to tell your doctor and have them go over the dos and don'ts of contact lens use and how to care for them properly.
Let's take a look at a few common concerns you might have.
Sleeping in Trial Lenses
Sleeping in contact lenses is generally not a good idea. Your eyes need a constant supply of oxygen. Contact lenses get in the way of the natural exchange of oxygen that occurs through your cornea. When you wear contact lenses all day, it's important for your eyes to get a break at night. Not to mention, with your eyes closed, there's already less oxygen entering your eye. Wearing contact lenses while you're asleep only makes it worse.
Over time, an oxygen-deprived eye can start to develop problems. First of all, the eye will become bloodshot. This is due to the blood vessels expanding in an effort to absorb more oxygen. Eventually, this oxygen-deprived state can lead to serious eye diseases like macular degeneration.
Of course, if you sleep in trial lenses for the short period of time that you wear them, you probably won't see these issues. But it's not a good habit to get into. Do note that some contacts are FDA-approved for overnight wear. So if you want to sleep with your lenses on, ask your eye doctor about extended wear contact lenses.
Water Activities in Trial Lenses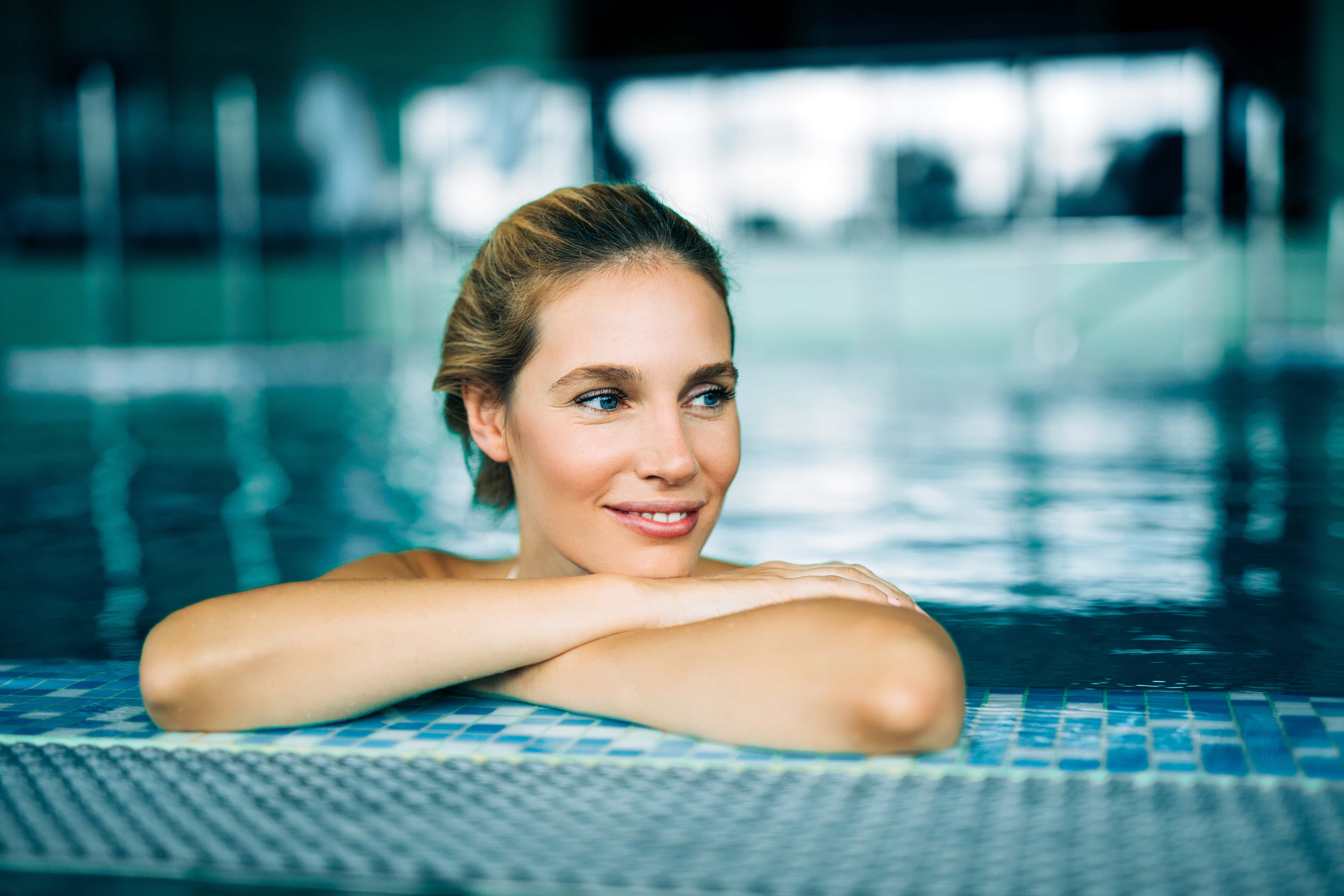 You may also be wondering if you can participate in water activities like swimming while using your trial lenses. Any time water gets in your eye, it can introduce bacteria, which may cause infections.
Normally, your eyes stay healthy thanks to their natural cleaning system. However, contact lenses increase the chance of infection. A contact lens can hold that bacteria on your eye for a longer period of time. The risk is further complicated if you continue using the same lens, especially if you don't clean it well.
The bottom line is that yes, you can wear your trial contact lenses when you go out on the water. But it's not recommended since it can bring in nasty particles and bacteria. The only time we'd say it's alright to use contacts for water activities is if you're on the last day of your wear schedule. Another possibility is if you have daily disposables. That way, you can throw the lenses out after use. Either way, the risk of infection is increased when you wear contacts in the water, so why take the chance?
Ready for Your First Pair of Contact Lenses?
Now you know a little bit more about what to expect with your trial contact lenses. Contacts are a great way to carry out your daily activities. You'll enjoy good vision without having to wear glasses. It's a big world out there, and you want to see it clearly!
So are you ready to get started? Then check out all the great brands of contact lenses that we offer!